Articles
The Skincare Dynamic Duo From COSMEDIX
This Two-Step Routine Is The Shortcut To Glowing Skin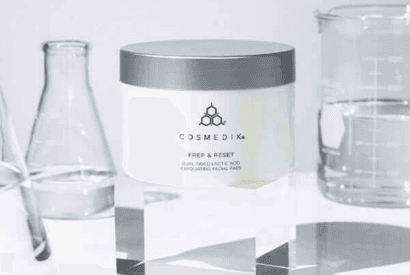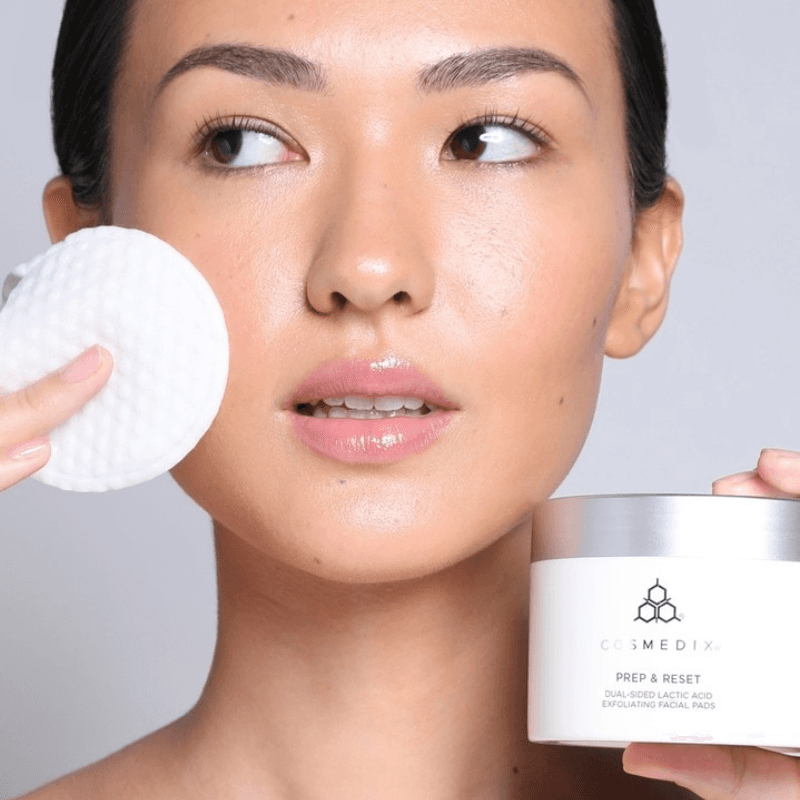 For many of us, preventing premature aging and getting that 'lit-from-within' glow are right at the top of our skincare wish lists. However, achieving both at once can prove surprisingly challenging.
Many powerful anti-aging products focus solely on long-term results, usually at the expense of day-to-day aesthetics. So, we end up filling our beauty cabinets with endless potions and lotions, trying to mitigate the redness and dryness from active ingredients.
The good news is you no longer have to make the trade-off between 'current you' and 'future you.' With just two simple products, you can get the best of both worlds and unlock a youthful, radiant complexion.
Driven by a desire to provide gentle, clinically proven, and cruelty-free skincare solutions, COSMEDIX is known for its multitasking products that actually get results. The clean beauty company has 'skinimalism' down pat with its highly effective, two-step skincare routine. This particular product duo exfoliates, hydrates, and treats the skin—eliminating the need for a complicated regime.
So, if you're ready to downsize your skincare collection without sacrificing results, read on to learn about this dynamic duo from COSMEDIX.
August 21, 2023
Interviews and Articles make it easy to learn more about the products that top our lists, what's currently trending, and the leaders who inspire us We are reader-supported and may earn a commission when you shop through our links.
01
COSMEDIX Prep & Reset Dual Sided Lactic Acid Exfoliating Pads
Pairing powerhouse ingredients like niacinamide and lactic acid with natural botanicals, these 2-in-1 facial pads gently exfoliate the skin to reveal a glowing canvas. Using the handy finger sleeves, you can also flip the pads to the textured side for a more intense scrub. They're designed to be used on clean, dry skin up to three nights per week, after cleansing and before your serum and moisturizer.
02
COSMEDIX Micro Defense Microbiome Sheet Mask
Far from your regular sheet mask, this one delivers a massive dose of hydration while also protecting the skin. Prebiotic flora safeguards your skin from environmental stressors, while sodium hyaluronate and soothing almond and coconut oils help to reduce fine lines and wrinkles. The mask can be used as a weekly at-home spa treatment on the days you're not using the exfoliating pads. The result? Fresh, plumped skin that will have everyone asking if you've just had a facial.
---
View All Articles