Shop the internet's most recommended products—in one place.
Welcome to Rank & Style, the only resource that uses consumer and industry data to help people shop the best products online.
Founded in 2013, we were built to provide a simple solution to the bias and lack of transparency surrounding product recommendations in the fashion, beauty, and lifestyle space.
This is the reason we use a data-backed algorithm to remain objective and ensure everything we approve comes from a place of authenticity.
We want you to feel confident in the purchases you make and love the things you buy. It's what drives us to make the process as easy as possible and one that can always be trusted.
Because as much as we love a good return policy, we don't think you should have to use it.
We love helping people shop, and we believe that no one should have to pay for honest, trustworthy product recommendations. That's why our content is free. However, in order to do this, we work with advertisers and affiliate partners to fund our business.
This means when you click on a link to purchase something, we may earn a commission. We might also receive compensation from third party advertisers when you click on an ad, even if you don't buy anything.
These commissions in no way impact our recommendations. To uphold the integrity of our content and to remain a trusted shopping resource, we always stand by our algorithm and the products selected through its process.
With the support of our readers and partners, we can continue to grow and simplify shopping for all.
Our Team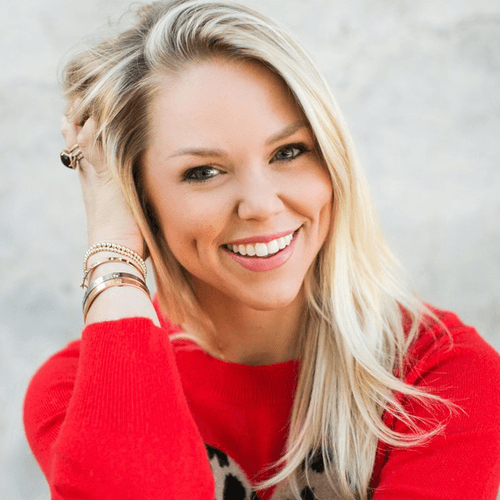 Jamie Chandlee
CEO
Jamie is a 12-year ad industry veteran and a mom of two. Prior to Rank & Style, she was a leader on Facebook's retail team. Jamie is a graduate of The University of Texas and is involved with social impact organizations including Dell Children's Hospital, MJM, and the Longhorn Foundation.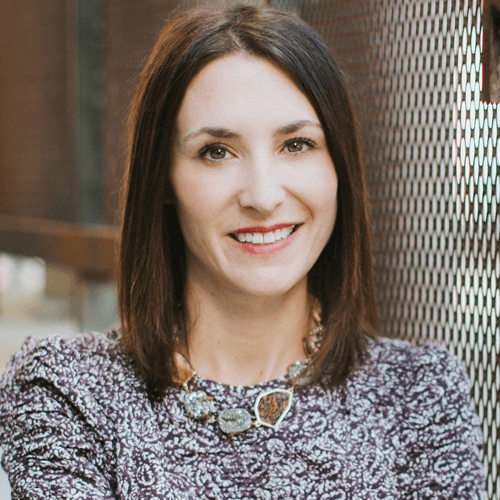 Dalton Young
COO
Dalton an established operations and law professional and a mom of two. She was the former president of a technical and data-driven legal support company. Dalton received her undergraduate degree from the Washington & Lee University and her law degree from The University of Texas at Austin.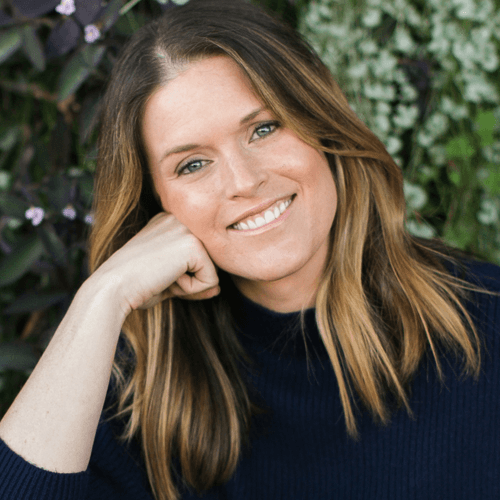 Beth Zerdecki
CPO & CMO
Beth is a 14+ year merchandising industry veteran and a mom of one. Prior to Rank & Style, she served as VP for omni- channel software solution and e-commerce startups. Beth graduated from Purdue University and FIT. She's passionate about female leadership and serves as an executive mentor to aspiring women leaders.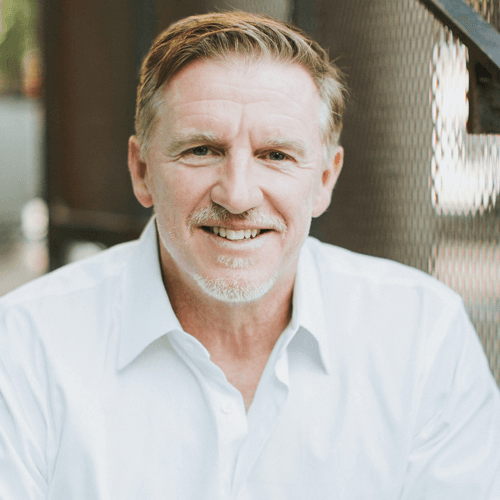 Troy Green
Tech-Lead/Senior Software Dev.
Troy Green is the Chief Technology Officer of Rank & Style and a 21 year veteran in software and web development across a diverse range of verticals including e-commerce, financial transaction processing and reporting, entertainment, content management and affiliate marketing. He's passionate about using his deep technical expertise to simplify consumer experiences.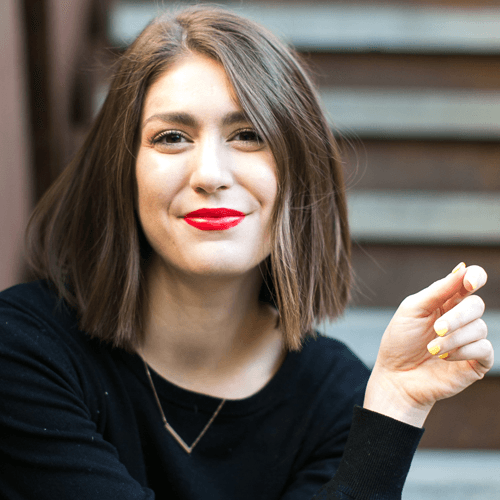 Meredith Rimmer
Managing Editor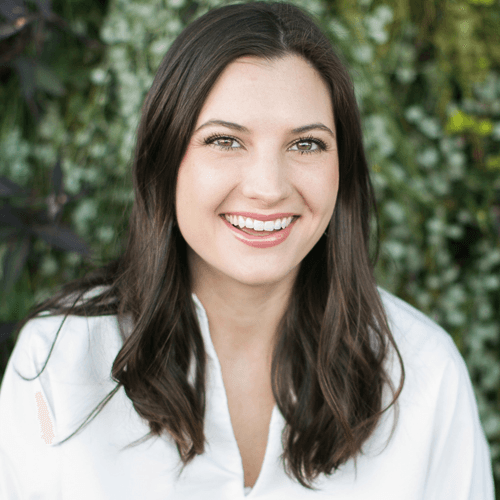 Taylor Ohlenburger
Site Merchandising Associate
Maiya Evans
Digital Marketing Assistant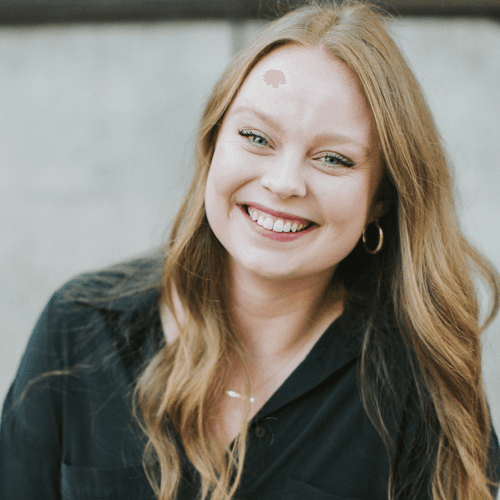 Kate Ferris
Staff Writer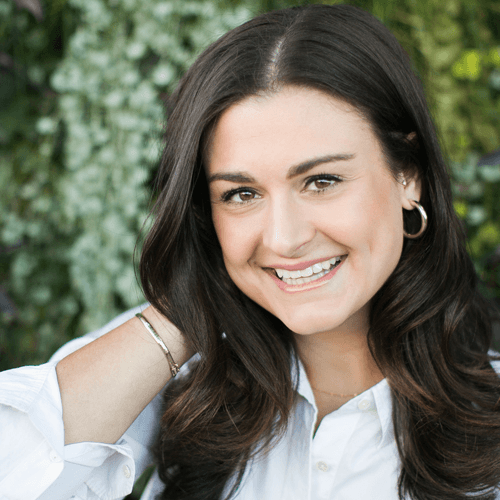 Taylor Regan
Site Merchandising Assistant
Molly Parken
Marketing Associate
We work with a variety of brands and retailers that are passionate about helping people shop the best. To learn more about all the ways in which we can work together, email us at info@rankandstyle.com