Articles
Product Review: U Beauty Plasma Lip Compound
"I Tried U Beauty's New Lip Plumper And Hydrator, And The Results Were Instant"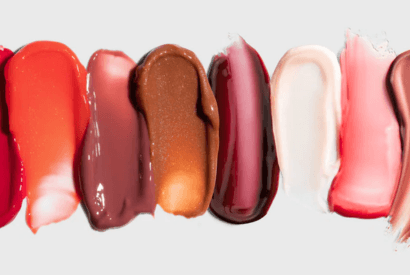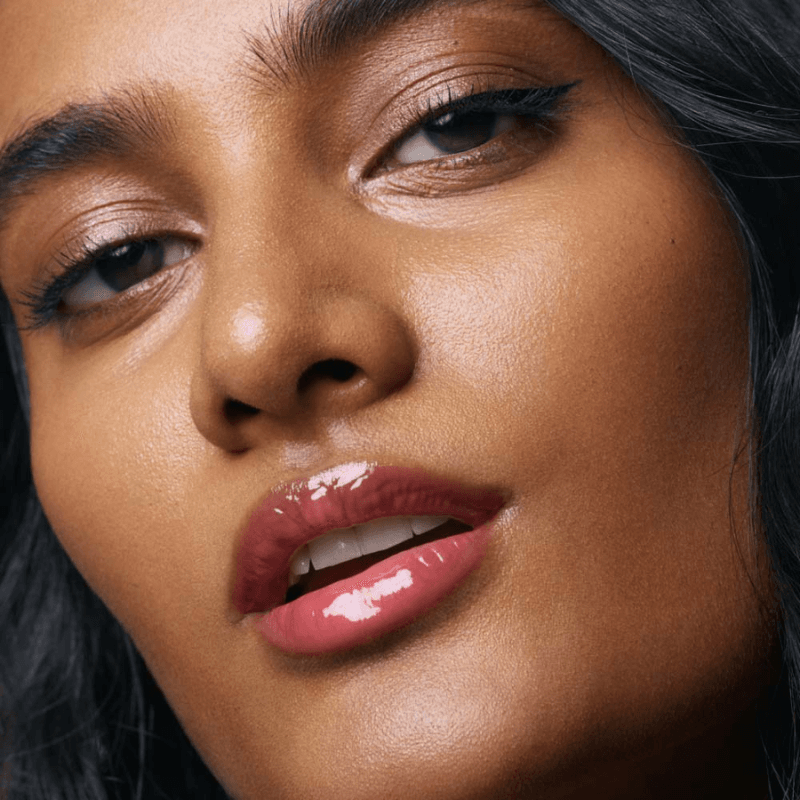 In partnership with U Beauty, our Co-Founder and CMO put the brand's newly launched lip plasma to the test. Want to know if it lives up to its hype? Keep reading to find out her thoughts and honest product review.
MEET THE BRAND: U BEAUTY
U Beauty is best known for their award-winning skincare line, which incorporates their patent-pending Siren Capsule Technology—a feature that allows the anti-aging ingredients to target the areas of your skin that need it the most. Created by Tina Craig, U Beauty is the result of her desire to find a simplified and highly effective skincare solution. When you shop at ubeauty.com, you will appreciate the streamlined offering of multi-functional products you can rely on for results.
THE LIP PLASMA REVIEW: "Finally, A Lip Treatment That Works For My Dry, Flaky Lips"
A fan of U Beauty (I already use and love the resurfacing compound), I was excited to learn about the launch of their Lip Plasma. I have relatively thin lips and dry ones at that. I slather on lip masks every night for maintenance, but I have yet to find a product that improves my lips, so I had doubts about this product.
Let me get right to it—this miracle product works. After applying a coat to my lips (and just outside the lips at night, as recommended) before bed, I woke up with a visible difference. My lips were smoother and more moisturized than they had ever been.
While I'm thrilled with those results alone, I also have to mention the impact of the gloss for daytime wear. I use the universal clear at night but switch to a pigmented version for a bit of color in the daytime. Again, I'm thrilled with the results. Glossy, enhanced lips without the annoying burning feeling you get with most lip-plumping solutions.
I've been using the gloss twice daily for about a week now. While I can't say I see a sustained difference in the volume of my lips, I am hopeful after reading the many rave reviews. Overall, I am pleased with the immediate results and plan to use the product regularly. The Plasma Lip Compound has officially made it onto my reorder list.
September 22, 2023
Interviews and Articles make it easy to learn more about the products that top our lists, what's currently trending, and the leaders who inspire us We are reader-supported and may earn a commission when you shop through our links.
01
The U Beauty Plasma Lip Compound
With two applications a day, you can expect instant hydration and visible improvement in softness and smoothness. After four weeks of regular use, you can expect to see noticeable plumping effects and natural-looking volume where needed.
---
View All Articles