Articles
Get To Know: LYMA Skincare
This Science-Backed Skincare Brand May Have Just Unlocked The Secret To Younger-Looking Skin—Here's What You Need To Know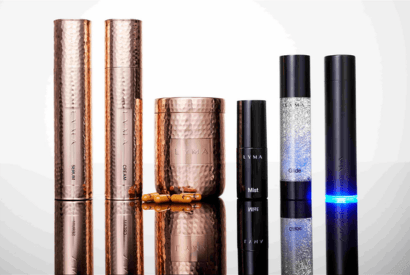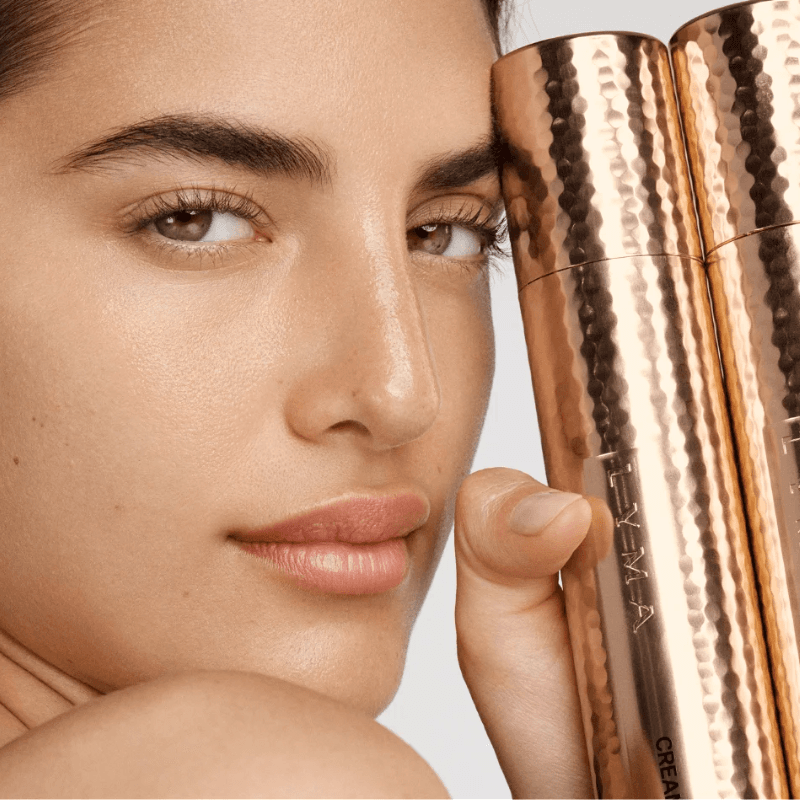 LYMA Skincare is not an ordinary skincare brand. Unlike other skincare products that focus solely on reducing the signs of aging, LYMA Skincare takes a unique approach by targeting the root causes of skin aging. Their secret weapon? Epigenetics. This science is all about how our genes function and how external factors can impact them. By understanding this, LYMA Skincare has developed a formula that can reverse the aging clock and address the underlying factors that cause our skin to age. And it works. Dr. Graeme E. Glass, a plastic surgeon and associate professor, praises LYMA Skincare, saying, "LYMA Skincare is formulated to be the most effective topical product on the market, bar none." From their life-changing supplement to their powerful at-home laser and newly released skincare set, LYMA is proving to be one of the most transformative skincare brands. In fact, celebrity fans, including Gweneth Paltrow, Kim Kardashian, and Hailey Bieber, have already been using it regularly and loving the results.
In short, LYMA is the brand to know if you're serious about anti-aging skincare and want to take action without visiting the dermatologist's office regularly. Shop their products below and visit LYMA.com to learn more.
This Curated Collection is sponsored by LYMA Skincare, which means we received payment and may also earn a commission when you shop through these links. However—as always—the products featured on this page still abide by our guiding principles and data-backed approach.
June 30, 2023
Interviews and Articles make it easy to learn more about the products that top our lists, what's currently trending, and the leaders who inspire us We are reader-supported and may earn a commission when you shop through our links.
01
LYMA Skincare Starter Kit
With LYMA Skincare, taking care of your skin is not just a routine; it's a way to empower it. In just 30 days, this simple two-step skincare set is proven to reverse the conditions associated with skin aging, resulting in the best skin you've ever had.
Meet the LYMA Laser. It's a clinic-grade laser that has been cleared for use at home, and it's been proven to be 100 times more effective than LED. The best part about this laser is that it works on both levels of the skin aging process. It can penetrate deep into the base layer of the dermis, where it triggers a genetic switch in skin cells that tells them to recharge, regenerate, and repair. Additionally, it helps to fight against free radicals and boost the production of collagen and elastin.
03
LYMA Supplement Starter Kit
Founded in 2018, LYMA Skincare launched with the LYMA Supplement, the first formula engineered with ten peer-reviewed, patented ingredients in dosages proven to work, setting a new standard within the nutraceutical market. By taking the LYMA Supplement, you can feel your best and enjoy the benefits of these powerful ingredients.
---
View All Articles