Articles
How To Achieve The Perfect At-Home Self Tan
5 Simple Steps To Mastering A Natural, All-Over Faux Glow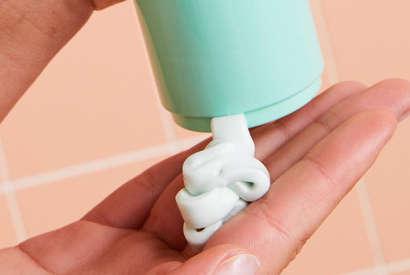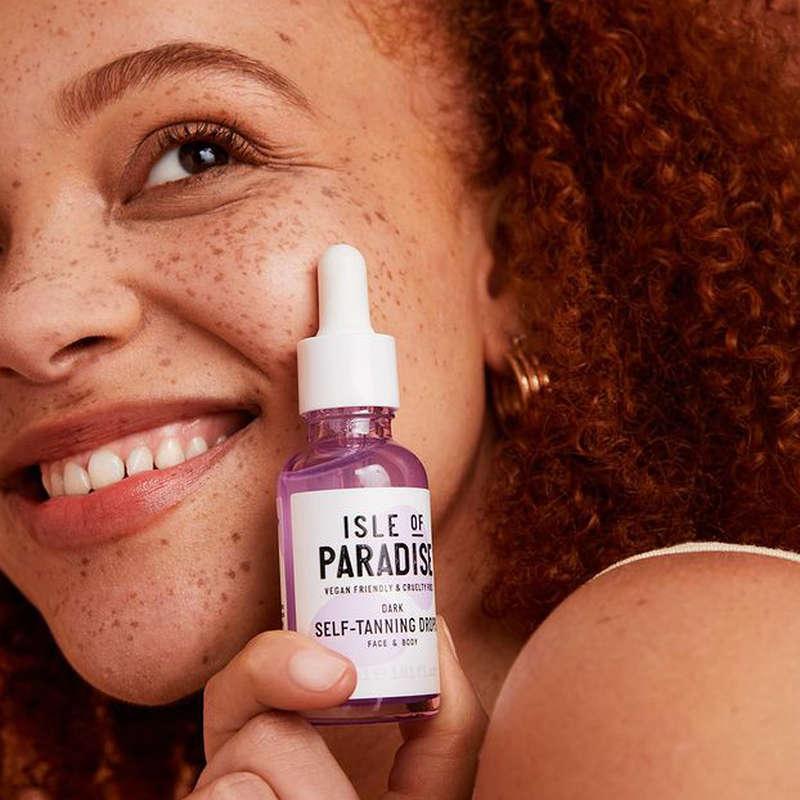 When it comes to tanning, the safest one is a fake one. According to the Skin Cancer Foundation, sun exposure is one of the major causes of skin cancer, aka the most common form of cancer in the United States and worldwide. It's also one of the biggest culprits behind early signs of aging like dark spots, wrinkles, and sagging skin, and contrary to popular belief, it only takes one bad sunburn to make a difference. So if you love a summer glow, self tanner should absolutely be on your list of beauty essentials. And when applied correctly, this doesn't have to mean a lifetime of orange hands, streaky skin, and ruined sheets.

Nailing a seamless, sun-kissed appearance that doesn't look like it came from a bottle is actually pretty simple, as long as you follow a few tips and tricks before, during, and after application. To master the faux glow for yourself, we're breaking down five easy-to-follow steps that'll help you achieve a long-lasting, streak-free fake tan every time—and one that lasts, too. Opening images: @theisleofparadise
April 1, 2022
Interviews and Articles make it easy to learn more about the products that top our lists, what's currently trending, and the leaders who inspire us We are reader-supported and may earn a commission when you shop through our links.
---
View All Articles