Articles
9 Major Retailers Making It Easy To Support Black-Owned Businesses
It's Black History Month—Here's Where You Can Shop To Show Your Support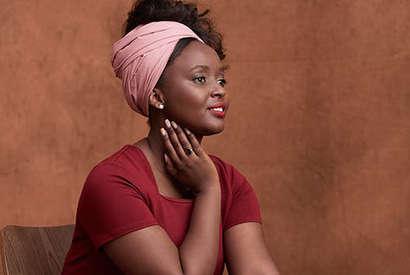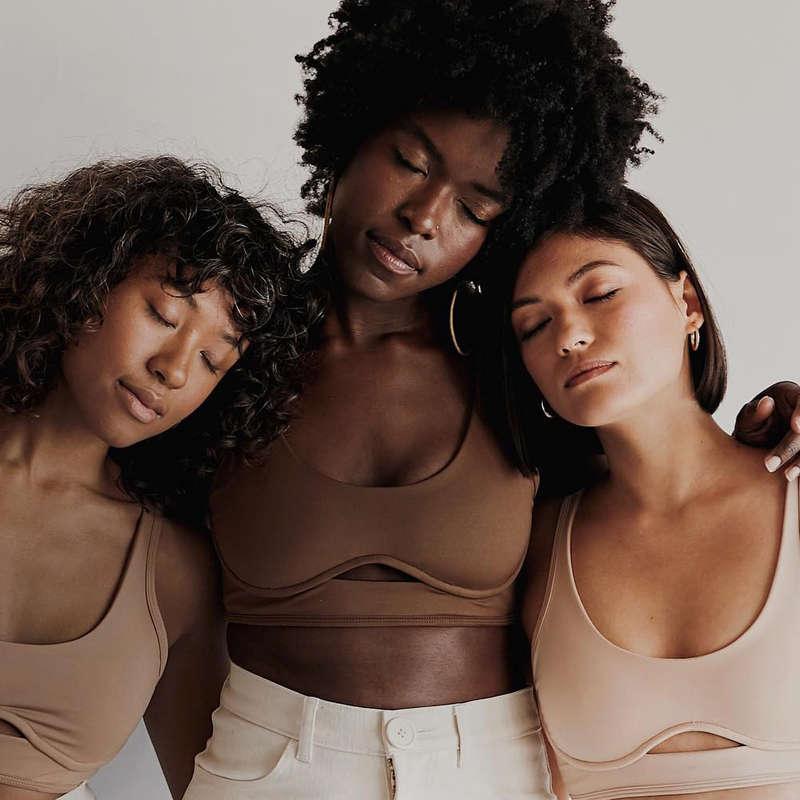 This probably goes without saying, but major retailers have a major influence on what succeeds in the fashion world. With a reach as big as theirs, they can skyrocket brand awareness, sell products by the thousands, and change everything for an emerging brand—especially when that brand is Black-owned.
So although BIPOC businesses represent just a small fraction of the retail industry, it's easier than ever to celebrate them and support them thanks to big names like Nordstrom, Shopbop, and Sephora, who are actively spreading the word.
Ahead, we're breaking down the details on these retailers, along with six others that are doing an excellent job of empowering Black communities and creators through dedicated storefronts, founder spotlights, donations, and more. Scroll on to see the list and shop them in celebration of Black History Month.
February 23, 2023
Interviews and Articles make it easy to learn more about the products that top our lists, what's currently trending, and the leaders who inspire us We are reader-supported and may earn a commission when you shop through our links.
---
View All Articles