Top 10 Resolution-Worthy Buys
The 10 Algorithm-Approved Wellness Products Our CMO Is Buying This Year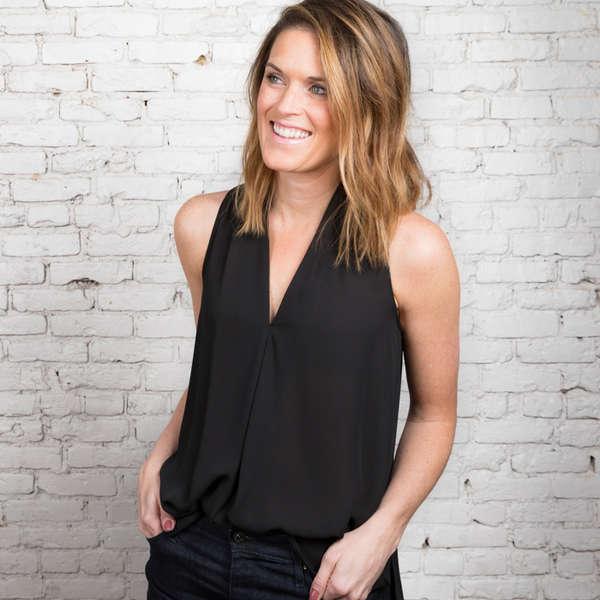 Wellness and self-care may be hot topics right now, but the truth is they should always be a priority. After all, taking care of yourself is key to living your healthiest, happiest life! After two years of running a startup and raising a baby, Beth, CMO at Rank & Style, is serious about her resolution to make herself more of a priority in 2019. Today we're covering her Top 10 picks for treating herself, from getting back to the gym and yoga studio to creating a more relaxing environment at home. As always, each one of these picks is Rank & Style algorithm-approved, backed by best-seller lists, user reviews, editorial selections, and more. Whether you're a busy toddler-chasing mom or a sleep-deprived workaholic, make 2019 the year of loving yourself a little extra. Scroll below to shop the Top 10 algorithm-approved wellness products our CMO is buying this year!
Did you like our 10 Best Resolution-Worthy Buys? Then we think you'll love our 10 Best Products For A Relaxing Home, too!
Jump To List
January 14, 2019
Top 10 Lists serve as unbiased shopping guides to the most trusted product recommendations on the internet. Products are scored and ranked using an algorithm backed by data consumers find most valuable when making a purchase. We are reader-supported and may earn a commission when you shop through our links.
View All Lifestyle