Top 10 Cyber Monday Deals On Amazon
Here's How To Find The Best Deals On Amazon This Cyber Monday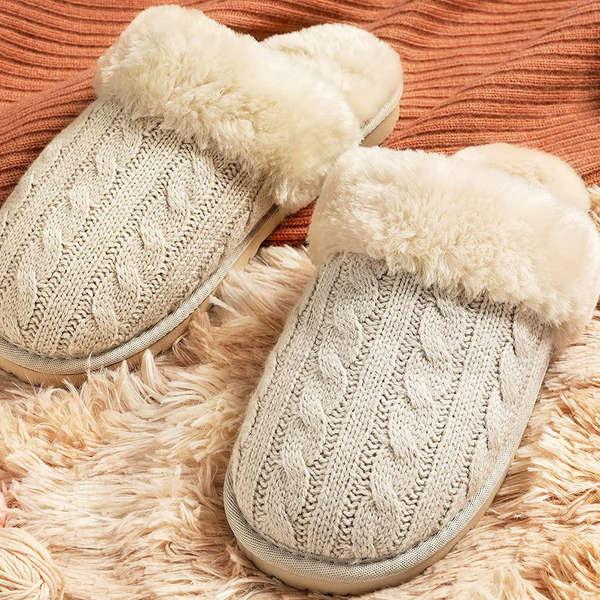 Our Cyber Week Top 10 Lists help shoppers quickly and easily shop the best deals of the day. Using an intense review and approval process (which you can learn more about here), we break down which products consumers should buy on sale during Black Friday and Cyber Monday.
Black Friday may have come and gone, but that hasn't stopped Amazon from getting us into the holiday spirit ahead of time. In fact, the e-tailer has been blessing us with massive price cuts on clothes, shoes, beauty, and everything in between pretty much all week long—we're talking half-off loungewear and skincare staples at Prime-Day prices, people. So if the past few days are any indication of the deals and discounts we can expect to see this Monday, we have a feeling Cyber Week 2021 is going to be one for the books.
With that in mind, we've made it our mission to bring you an algorithm-approved list of the Top 10 Cyber Week fashion deals Amazon has to offer right now, which we'll be updating as the week goes on. From figure-flattering activewear to cozy sweaters, look to the list ahead for the best products on sale at Amazon right now and get that holiday shopping list checked off early—for your loved ones and yourself.
Why Shop Our Cyber Week Picks
We're all about helping people find products they love—it's the reason we put such a big emphasis on making the shopping experience as simple as possible. It's also what makes us a trusted resource when it comes to finding the best Black Friday and Cyber Week deals. Our team of product experts vets and reviews all deals through our data-backed algorithm to determine the ones worth taking advantage of. Because let's face it: with the overwhelming number of sales happening right now, it can be tough to know where to shop and what to buy. Thankfully, we have the intel on the internet's most popular sales and in-demand products, and we're here to share them with you. This way, you can quickly explore all the must-shop deals and sales in one spot—no bias included.
Did you like our 10 Best Cyber Monday Deals On Amazon? Then we think you'll love our 10 Best Black Friday Fashion Deals, too. Opening image: amazon.com
Jump To List
November 29, 2021
Top 10 Lists serve as unbiased shopping guides to the most trusted product recommendations on the internet. Products are scored and ranked using an algorithm backed by data consumers find most valuable when making a purchase. We are reader-supported and may earn a commission when you shop through our links.
View All Deals