Top 10 Designer Handbags
A Designer Bag Is A Big Investment—Here Are 10 That Are Worth It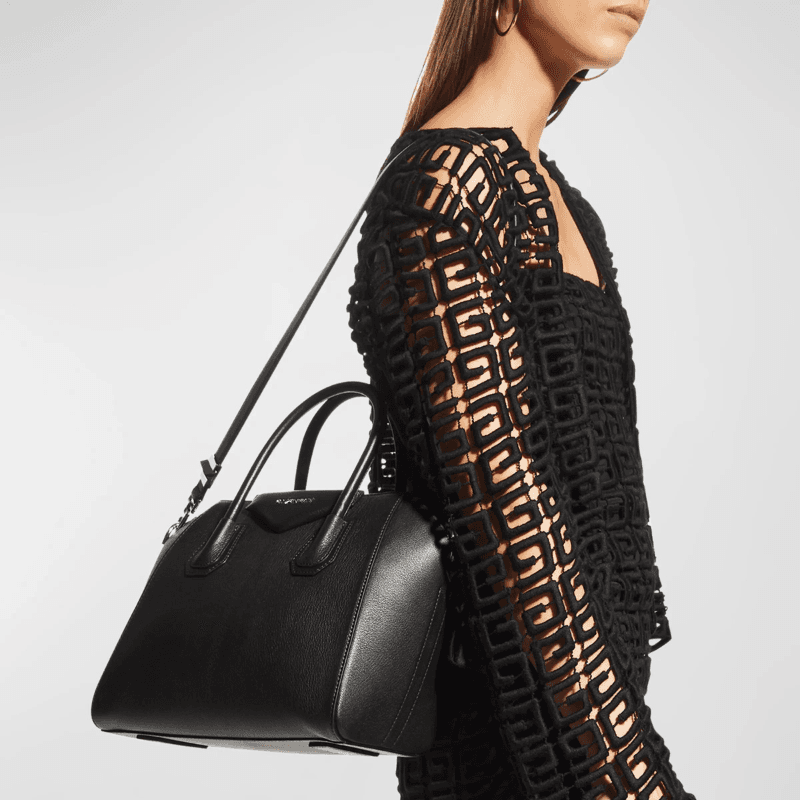 Fact: owning a designer handbag can actually save you money in the long run. It might sound weird, but there's actually major truth to the sentiment. A designer bag capable of withstanding the test of time will carry you through multiple seasons and occasions. If you're still the proud owner of a '90s-era Prada nylon, Louis Vuitton pochette, or have found yourself spending countless hours on the internet in search of one—point proven. Ahead, we've rounded up 10 designer handbags that are just as timeless as they are chic. Whether you're in search of something that features of-the-moment trendy elements or prefer to stick to the classics, we've got you covered.
How We Found The Best Designer Handbags
As part of our mission to help you build an arsenal of timeless, high-quality wardrobe staples you love, we rounded up a list of the most popular designer handbags on the internet today. From old classics (hello, Gucci Soho) to soon-to-be classics (we see you, Bottega Veneta beauties), the bags that follow will prove themselves to be well worth the splurge—no one-season wonders here. Keep scrolling to shop the 10 investment-worthy bags that won't gather dust in the back of your wardrobe.
Jump To List
October 24, 2022
Top 10 Lists serve as unbiased shopping guides to the most trusted product recommendations on the internet. Products are scored and ranked using an algorithm backed by data consumers find most valuable when making a purchase. We are reader-supported and may earn a commission when you shop through our links.
View All Womens