Top 10 Women's Backpacks
The Best Backpack To Buy For All Your Everyday Needs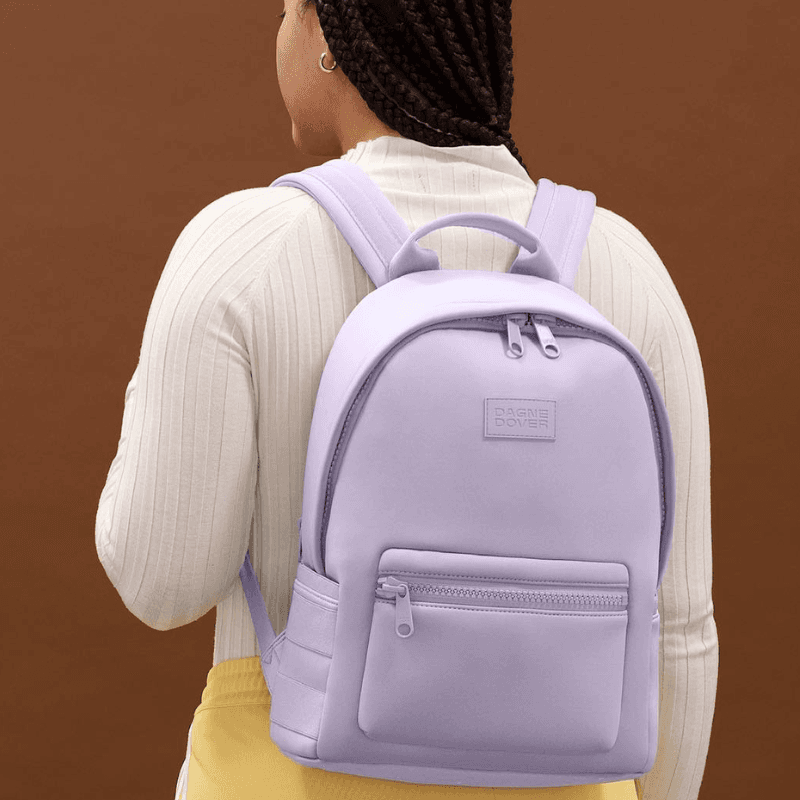 Initially thought of as a carryall for students and hikers, backpacks have come a long way in both style and substance. While we love a great handbag, carrying a backpack rather than a traditional purse just seems to make more and more sense these days and starting to become a versatile and practical part of a woman's wardrobe. They allow you to commute hands-free and give your back a break that one-shouldered bags simply can't. And now, with so many of us doing hybrid work, backpacks are more essential than ever as we need to carry our office with us. Luckily, today's backpacks provide a perfect solution to a world where we're perpetually on the move.
With that in mind, we've rounded up 10 backpacks that can carry you from your job to the gym and even on weekend getaways. While these backpacks come at a range of price points and styles, all of them are fantastic and functional picks. How can we be sure? We looked at reviews and recommendations from credible sources to verify these backpacks meet the standards and satisfaction of shoppers who've actually bought them. After all, if you're going to be buying something, you're going to want to make sure it's good first. So, whether you prefer a classic leather look or a more casual durable style, we have made it easy for you to find the best women's backpacks to shop for this spring and summer. But more on that below.
How We Found The Best Backpacks For Women
Our Top 10 lists are created using a data-driven algorithm that is unique to Rank and Style. It takes into account an array of information like internet favorites, top sellers, and expert opinions to round up and rank the best products in a given category. This way, you know that you have the best choices available at your fingertips—and without any basis. And armed with our info, you're sure to find the best backpack to fit your needs.
Next up, check out the 10 Best Belt Bags.
Jump To List
June 14, 2023
Top 10 Lists serve as unbiased shopping guides to the most trusted product recommendations on the internet. Products are scored and ranked using an algorithm backed by data consumers find most valuable when making a purchase. We are reader-supported and may earn a commission when you shop through our links.
View All Womens