Top 10 Foot Creams
You Asked, We Answered—Here Are The 10 Best Foot Creams You Can Buy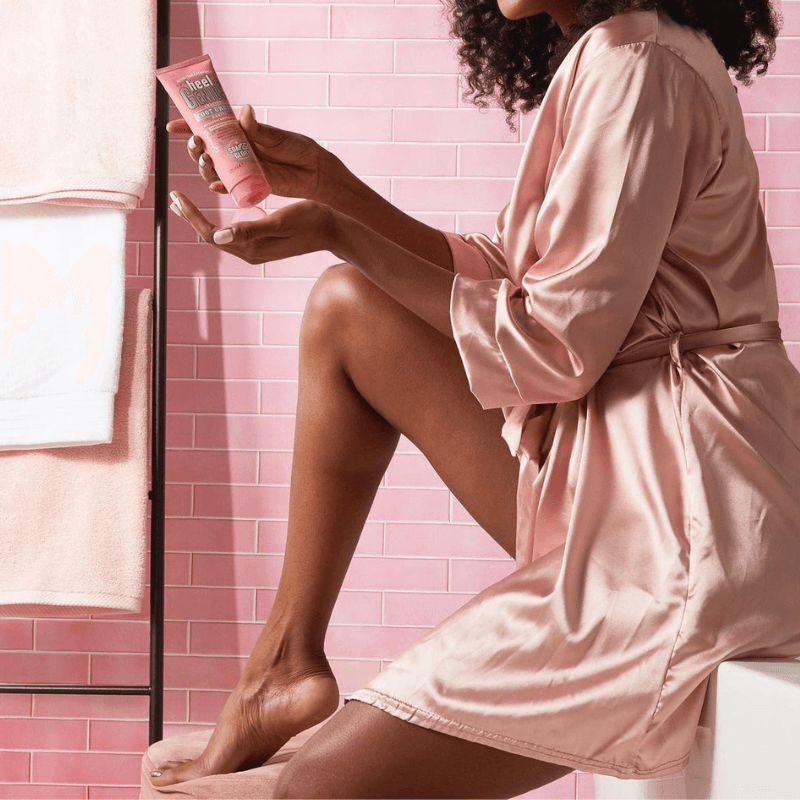 Between walking, working, and generally just being a human, it can feel impossible to keep our hands and feet in good condition. Regular visits to the nail salon can help, but with the average price of a pedicure steadily rising with everything else, that's not always feasible.
For that reason, investing in your at-home skincare routine is more important than ever. And a good foot cream is an essential addition to your lineup of products, because when it comes to keeping your feet in sandal-friendly condition year-round, there's only so much your standard body lotion can accomplish.
So, if you're ready to start showing your toes, soles, and ankles a little TLC without the hefty price tag that comes with frequent visits to the salon, look no further than our roundup of the best foot creams on the internet.
How We Found The Best Foot Creams
Did you know that many of the most effective foot creams around are available for less than $10? That is the kind of knowledge we're in the business of sharing, and it comes from a careful process of reviewing and ranking products. To sum it up in a short and sweet sentence: we rely on our proprietary ranking algorithm and a high set of standards to create our Top 10 lists, all so that you can have a bias-free, informed shopping experience. Wondering how you can thank us? It's pretty simple: shop the 10 best foot creams we found, from affordable brands you know to more luxurious lotion proprietors.
Next up, check out the 10 Best Anti-Aging Hand Creams.
Jump To List
August 18, 2022
Top 10 Lists serve as unbiased shopping guides to the most trusted product recommendations on the internet. Products are scored and ranked using an algorithm backed by data consumers find most valuable when making a purchase. We are reader-supported and may earn a commission when you shop through our links.
View All Beauty