Top 10 Fall Perfumes
The Best Fall Fragrances To Get Your Beauty Routine Ready For The Weather Change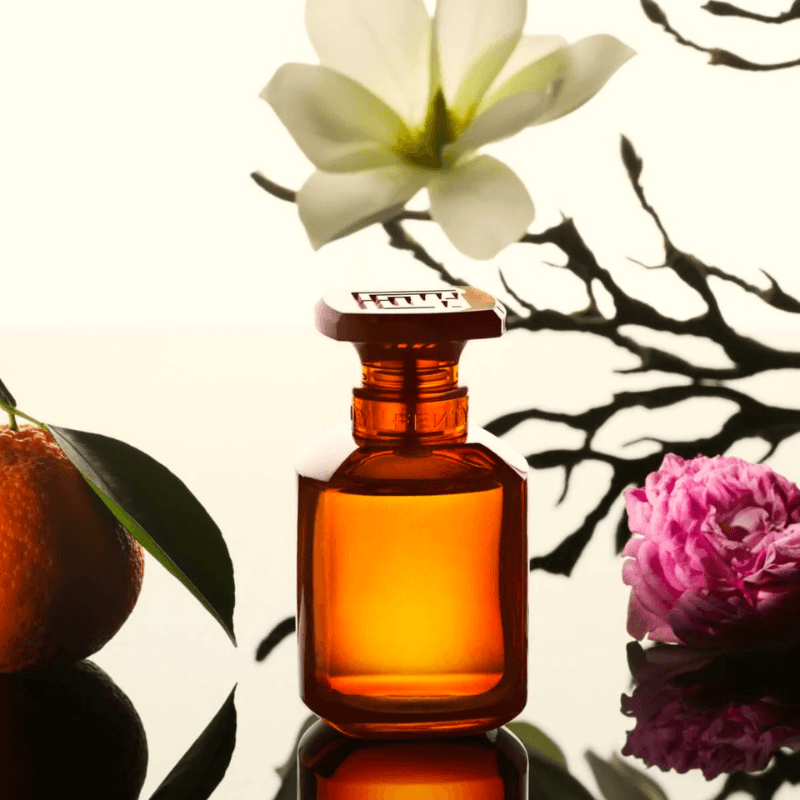 What does your favorite fall scent evoke? A warm memory of picking apples and sipping hot cider? Recollections of fun days spent with friends and family by the fire? Or maybe a nostalgic trip to the kitchen table in your childhood home? The right scent can instantly trigger memories and transport you to another time or place, which is one of the many reasons why we love a good perfume. And whether the crisp, cool days of fall have arrived where you are or not, you can start harvesting those fall feelings sooner rather than later by simply spritzing on a warm fall fragrance.
Fall-inspired perfumes feature some of the most comforting scents that come to mind; there's often vanilla, bergamot, clove, and cinnamon, as well as woodsy notes and floral toplines. These warm yet invigorating fragrances are perfect for days when you want to take the coziness with you—think tailgates, visits to the pumpkin patch, and early mornings at the farmer's market. Ahead, we've rounded up a list of the internet's best warm and spicy perfumes so that you can find just the right scent to captivate and embrace the autumn season.
How We Found The 10 Best Fall Perfumes
Here at Rank & Style, we're all about helping you buy things you love. Our mission is to make your shopping experience as simple as possible because as much as we love a great return policy, we don't think you should have to use it. To do this, we use an unbiased algorithm that finds the best products out there by factoring in best-selling buzz, editor recommendations, rave reviews, and more. It's how we determined the following warm and spicy fragrances are the best on the internet—and how we can confidently say you'll love them, too.
Jump To List
September 6, 2023
Top 10 Lists serve as unbiased shopping guides to the most trusted product recommendations on the internet. Products are scored and ranked using an algorithm backed by data consumers find most valuable when making a purchase. We are reader-supported and may earn a commission when you shop through our links.
View All Beauty