Top 10 Designer Handbags Under $500
Looking For An Entry-Level Designer Bag? Here Are The Most Loved Styles Under $500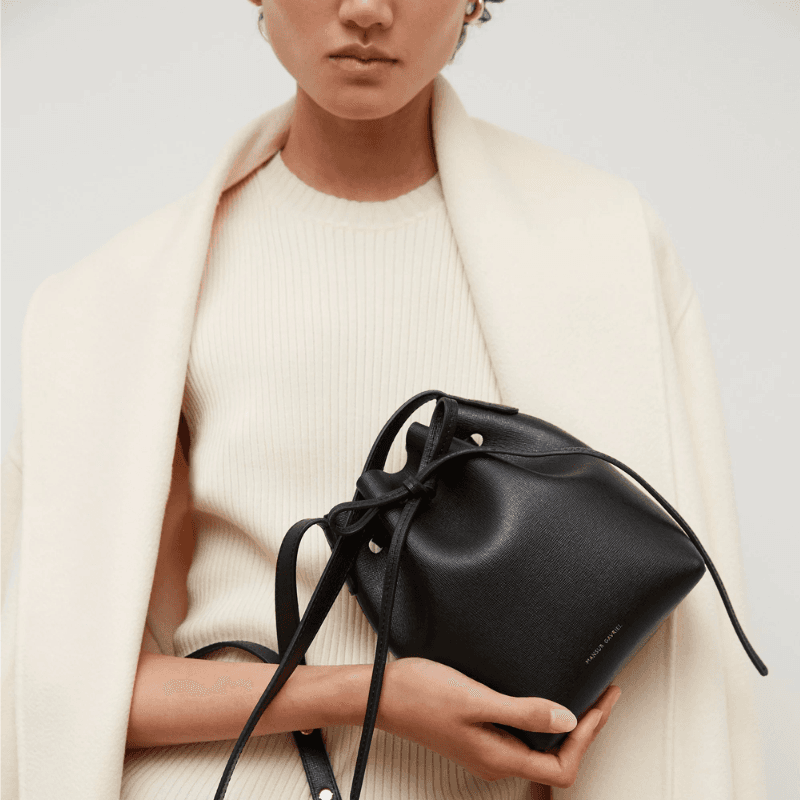 If you're in the market for a new designer handbag, let us let you in on a little secret: you don't need to spend thousands of dollars in order to find one you'll love and want to carry every day. In fact, we're confident that there's an affordable designer purse out there for you, because we've done our research and found 10 stunning options, each with a price tag under $500.
Now that's not to say that's an insignificant amount of money, but when you think about the years (sometimes decades) of use you can get out of a quality handbag, it's suddenly not so unreasonable to shell out for one you've fallen in love with. And with options from brands like Coach and Staud that range from trendy to timeless, we have a feeling there are some promising prospects listed ahead.
How We Found The Best Affordable Designer Handbags
There's nothing worse than buyer's remorse, and that's especially true when it comes at a significant cost. In order to help you avoid that experience, we enlisted the help of our data-powered ranking algorithm. Unique to Rank & Style, this tool factors in information such as reviews, best-seller lists, and social buzz in order to determine which products deserve to be called the crème de la crème. So without further adieu, we'd like to introduce you to this season's 10 best entry-level designer bags.
Jump To List
September 18, 2023
Top 10 Lists serve as unbiased shopping guides to the most trusted product recommendations on the internet. Products are scored and ranked using an algorithm backed by data consumers find most valuable when making a purchase. We are reader-supported and may earn a commission when you shop through our links.
View All Womens