Top 10 Long Coats
For The Perfect Winter Coat, Look No Further Than These Classic Styles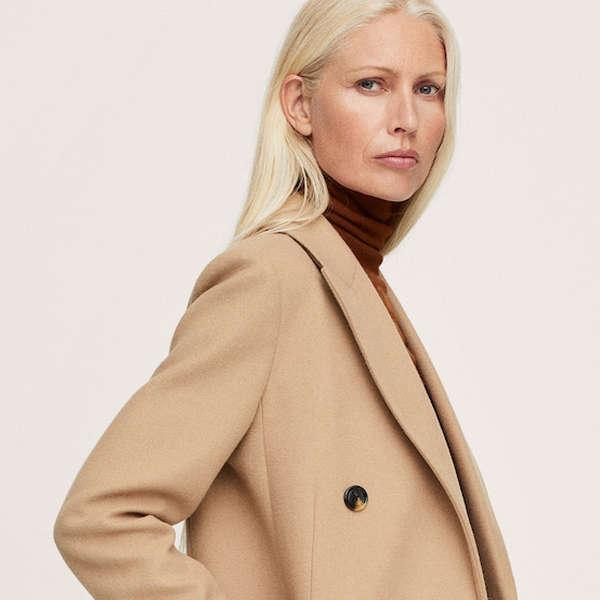 We'll come right out and say it: Just because a piece of clothing has a function to serve doesn't mean it can't also be aesthetically pleasing. Whether it's your go-to pair of leggings or your trusty winter boots, you can infuse some stylishness into even the most practical of outfits (exhibit A: Gigi Hadid's gym style).

Take winter coats, for example. Unless you live directly on the equator, you probably need at least one coat that will keep you warm on the coldest winter days. Why not make sure that coat is one that you love to wear?
We want to make sure your next coat purchase is completely free of buyer's remorse (more like buyer's rejoice), which is why we rounded up a list of the 10 best winter coats on the internet right now.
How We Found The Best Long Coats
Our data-driven approach to finding and ranking the best products out there factors in best-seller lists, user reviews, editorial mentions, and social buzz—so you can trust that you're truly getting unbiased, science-backed recommendations.
Some people say that winter fashion is not as fun as the other seasons' garb, and to them, we counter with this: Have you seen these coats? Keep scrolling if you're ready to fall in love with winter fashion.
Next up, check out the 10 Best Fleece Pullovers. Opening image: mango.com
Jump To List
January 7, 2022
Top 10 Lists serve as unbiased shopping guides to the most trusted product recommendations on the internet. Products are scored and ranked using an algorithm backed by data consumers find most valuable when making a purchase. We are reader-supported and may earn a commission when you shop through our links.
View All Womens