Top 10 Plus Size Clothing Websites
Hands Down, These Are The 10 Best Retailers For Shopping Plus Size Clothing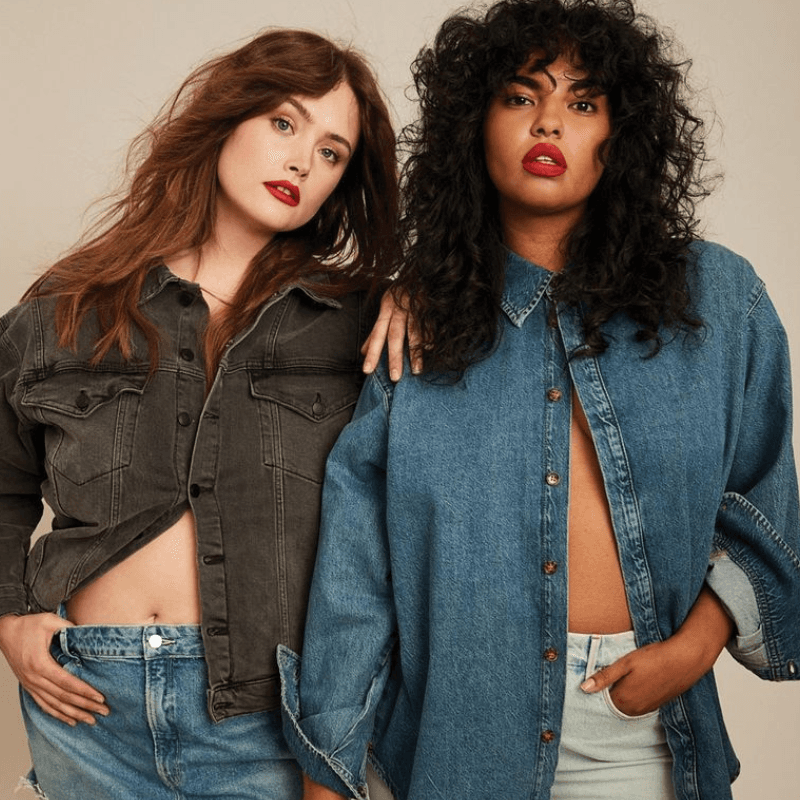 Shopping for a silhouette that defies harmful body standards should be easier. In the grander scheme of things, there have been some slow and steady improvements. The fashion industry is finally opening its eyes to the necessity and benefit of inclusivity. In turn, curvy shoppers are starting to not only see themselves reflected in clothing ads, but also catered to with plus size-conscious stores, as well. Still, there's plenty more progress to be made when it comes to the best plus size clothing websites. For one, there simply needs to be more of them. Size ranges, even those exclusive to plus sizes, are still sometimes rigid. And sometimes, it seems the most stylish designs are only reserved for those with more slender frames.
Fortunately, the best plus size sites on this list are truly some of the best-reviewed options for online shoppers. They combine style and accessible sizing in a way that feels fresh, and like a major relief for people with curves. Individually and collectively, these top plus size websites also cover a wide range of budgets and needs; from discount to designer and casual to formal.
How We Found The Best Plus Size Websites
Rank & Style's proprietary algorithm put each of these reviewer-recommended websites through a unique point system that scores and ranks each one according to data that plus size shoppers depend on while browsing. That means this Top 10 list is backed by editorial reviews, expert recommendations, shopper praise, and social media buzz. Get the 41—and a standout piece—from each one below.
Next up, check out the 10 Best Plus Size T-Shirts.
Jump To List
June 23, 2023
Top 10 Lists serve as unbiased shopping guides to the most trusted product recommendations on the internet. Products are scored and ranked using an algorithm backed by data consumers find most valuable when making a purchase. We are reader-supported and may earn a commission when you shop through our links.
View All Womens