Top 10 Plus Size Sports Bras
Here's The Lowdown On Where To Find The Most Comfortable Sports Bras For Plus Size Women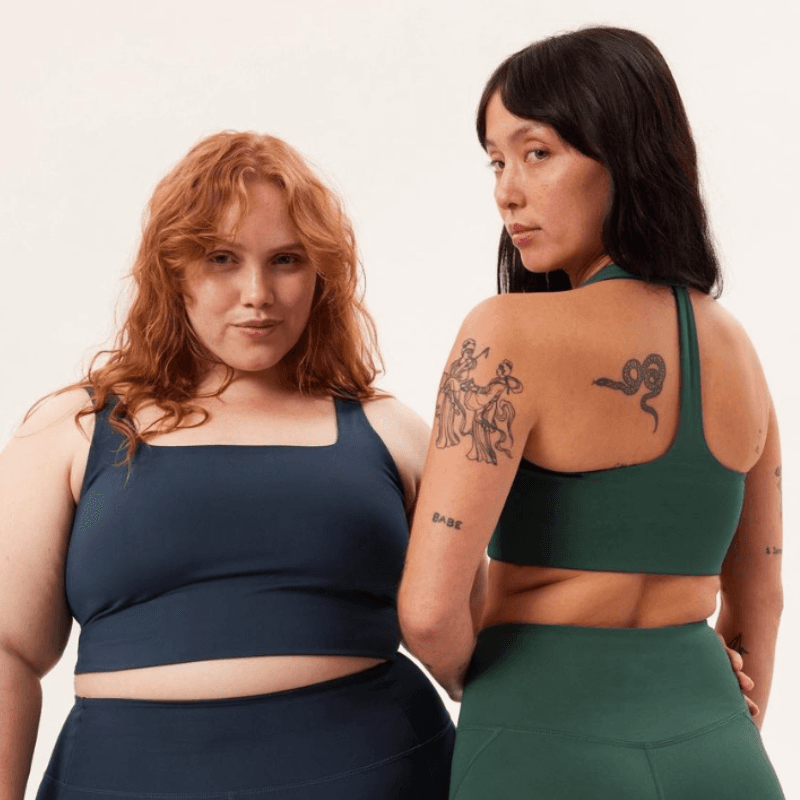 The New Year is the perfect time to take up a new sport or improve your exercise routine. A fresh new mindset and calendar year are ideal for motivating one work up a sweat. Of course, for a great workout, you need activewear, and one of the most essential pieces is a sports bra.
A sports bra is more than just a fashion item—it's an integral piece of equipment that can make or break your workout, especially if you're full-busted. But a good bra is hard to find. You need a bra that allows you to work out in comfort without worrying about a wardrobe malfunction or struggling with straps that chafe. If you've experienced the frustration of bras that leave you feeling unsupported, with back pain, or that just don't fit, it might seem like it's impossible to find a bra that you actually love.
But the good news is there are bras that not only feel fantastic—they look great too. And, even better, we found them for you. The Top 10 list ahead features the best plus size sports bras on the market, along with all the relevant details you need to choose the best bra for you.
How We Found The Best Plus Size Sports Bras
At Rank & Style, we use a data-driven algorithm to find products people love. And since our algorithm is unbiased, you can feel confident that these bras deliver on their claims. So, keep scrolling for the Top 10 plus size sports bras sure to support you through any workout.
Jump To List
December 22, 2022
Top 10 Lists serve as unbiased shopping guides to the most trusted product recommendations on the internet. Products are scored and ranked using an algorithm backed by data consumers find most valuable when making a purchase. We are reader-supported and may earn a commission when you shop through our links.
View All Womens