Top 10 Volumizing Hair Products
Instantly Improve Your Fine Strands With These Volumizing Hair Products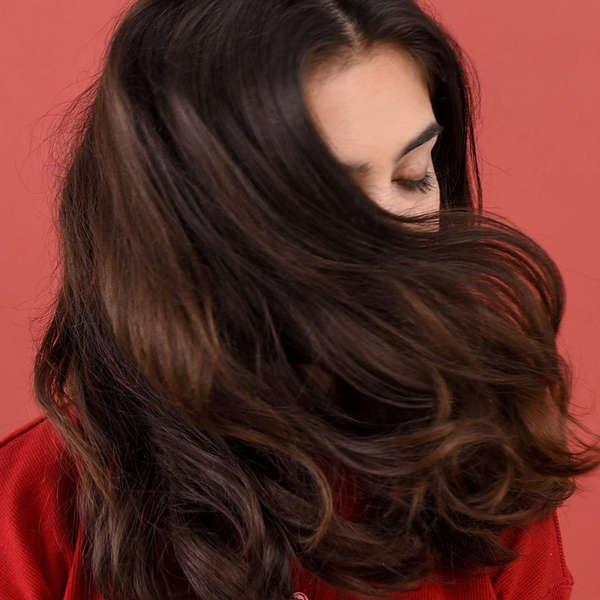 Our Top 10 Lists help shoppers quickly and easily find what they need. Using an intense review and approval process (which you can learn more about here), we break down the best products according to what consumers most commonly search for and want.
Having fine hair has its perks—record-breaking drying times, quick styling, ponytails that don't fall—but when it comes to plumping and volumizing, things can get tricky. While the process of boosting your hair's body feels impossible at times, it can be achieved with the right products. If you've noticed that your hair tends to fall flat before lunchtime, what you need is a volumizing spray.
Loved for their lifting abilities and texturizing benefits, volumizing sprays deliver body that lasts without making your hair feel stiff or weighed down. There's an overwhelming amount of options on the shelves, but—as with most things—they're not all created equal. That's why we've rounded up a handy list of the best volumizing sprays you can buy. From feather-light formulas to salt-free texturing sprays, there's an option on the list for every hair type and budget.
Our Method For Finding The Best Volumizing Sprays
Whether you've got fine strands that need a little lift or want to freshen up two-day hair, consider this Top 10 list your official guide to boosting volume. Every product ahead has been discovered and ranked by our proprietary algorithm, which factors in data from reviews, best-seller lists, social media buzz, and more. From trusted brands like DryBar, Living Proof, and Oribe, keep scrolling to shop the volume-boosting products worth buying and say goodbye to flat hair.
Next up, check out the 10 Best Finishing Sprays. Opening image: amazon.com
Jump To List
June 18, 2021
Top 10 Lists serve as unbiased shopping guides to the most trusted product recommendations on the internet. Products are scored and ranked using an algorithm backed by data consumers find most valuable when making a purchase. We are reader-supported and may earn a commission when you shop through our links.
View All Beauty