Top 10 Weekender Bags
From Overnight Trips To Long Weekends, These 10 Top-Ranked Bags Have You Covered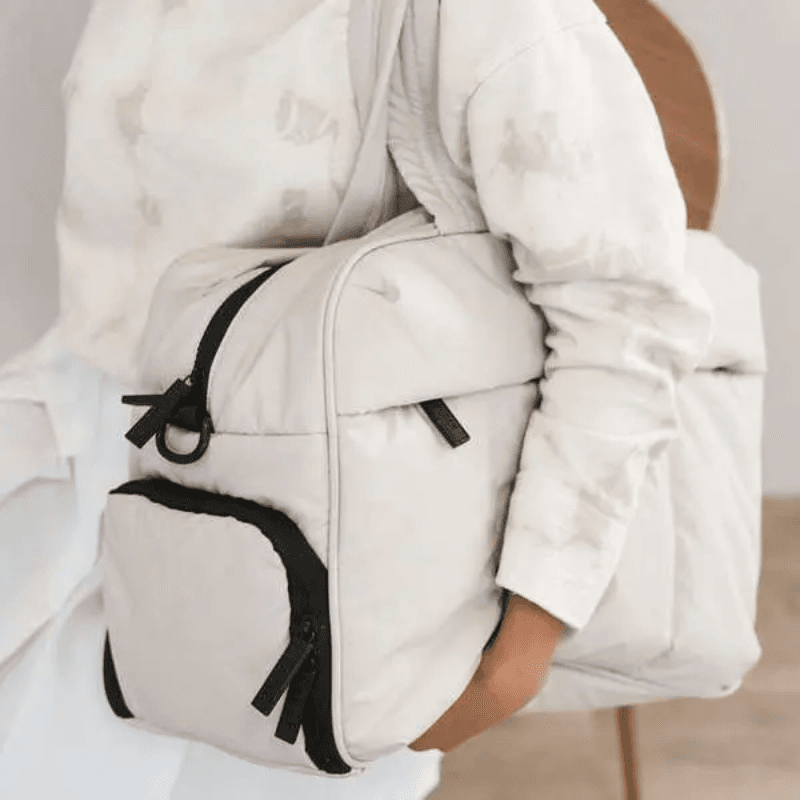 There's just something about summer that encourages one's bold and spontaneous side. Maybe it's the warm weather that makes moving around easier (and way more comfortable). Perhaps it's the season one most associated with school breaks and special occasions, like graduations and weddings. Whatever the case, summer is a prime time for travel—specifically, those last-minute weekend trips that become legend and something to talk about years later. However, the thing about spontaneous weekend trips is they call for a unique packing strategy. Because you don't have an agenda, you want to make sure you have a couple of outfit options for wherever the day or night decides to take you. To that same point, you also don't want to frustrate yourself to the point of forgetting everything you need and packing everything you don't (the ultimate frustration).
Long story short–a weekender bag is worth having. It will force you to make critical choices, leave enough room for styling improvisation, and more than likely qualify as a carry-on if you're hopping aboard an airplane. The one you choose shouldn't be a casual choice, even if the circumstances for which you would use it are. Luckily for you, we've considered the most common needs while rounding up the best weekender bags out today. They run the gamut of travel-friendly materials, personalization, and size, so you can have options without feeling too overwhelmed.
Why Trust Our Top 10 Weekender Bag Recommendations
As always, we created this list by consulting our proprietary, unbiased algorithm tool. It selects products by analyzing a wide range of data, including recommendations from lifestyle and travel experts, social media buzz, and trusted reviews. The result? A complete list of trusted recommendations that will help you prepare for your next overnight stay and surprise trips with ease.
Jump To List
November 14, 2022
Top 10 Lists serve as unbiased shopping guides to the most trusted product recommendations on the internet. Products are scored and ranked using an algorithm backed by data consumers find most valuable when making a purchase. We are reader-supported and may earn a commission when you shop through our links.
View All Lifestyle