Top 10 Amazon Prime Day Kids Deals
The Best Amazon Prime Day 2020 Deals For Kid And Baby Essentials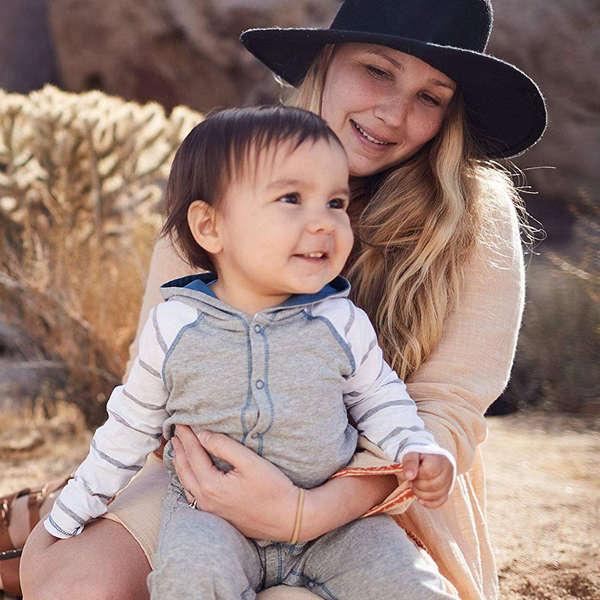 Attention Amazon Prime users: we're here to spread the word. Prime Day—the e-tailer's biggest sale of the year—is officially here. And this time, it's bigger and better than ever. The 48-hour shopping event kicked off yesterday, October 13th, and will continue into today, October 14th with even more steals and deals in the kids' department. And if you're a mama, you know what a victory that is. It's old news to parents everywhere that kids grow up in a flash. They're constantly growing and changing, making it quite the challenge to keep their closet stocked with clothes that will fit them now and later. Styling the kiddos doesn't come cheap, and as moms ourselves, we're always on the hunt for a great discount. That's why your friends at Rank & Style are here to help you find the best deals Amazon Prime Day 2020 has to offer on kids clothing, accessories, and more. We know this sale is an overwhelming one, which is one reason you'll love using our trusted algorithm that factors in best-seller lists, editorial mentions, and user reviews to help you navigate the best of the best.
Our picks can weather all of the spills, stains, and growing in their future, but keep in mind that these deals are exclusive to Amazon Prime users. So, if you're not a member, it's an excellent incentive to sign up—you'll get free two-day shipping on millions of items, access to extras like Prime Video and Prime Reading, and—of course—the freedom to shop the killer Prime Day deals that follow. Not ready to commit? No worries, you can sign up for a free 30-day trial instead. Once you're in, scroll through the following list of the Top 10 kids deals, then click here to shop more amazing discounts on baby and children essentials. Opening image: amazon.com
Not an Amazon Prime Member? No worries, click here to sign up for a free 30-day trial.
If you're looking for more top-rated Amazon finds, visit our 10 Best Amazon Prime Day Fashion Deals or 10 Best Amazon Prime Day Beauty Deals next.
Jump To List
October 14, 2020
Top 10 Lists serve as unbiased shopping guides to the most trusted product recommendations on the internet. Products are scored and ranked using an algorithm backed by data consumers find most valuable when making a purchase. We are reader-supported and may earn a commission when you shop through our links.
View All Deals