Top 10 Anti-Redness Serums
Dealing With Redness? Here Are The Internet's Favorite Anti-Redness Serums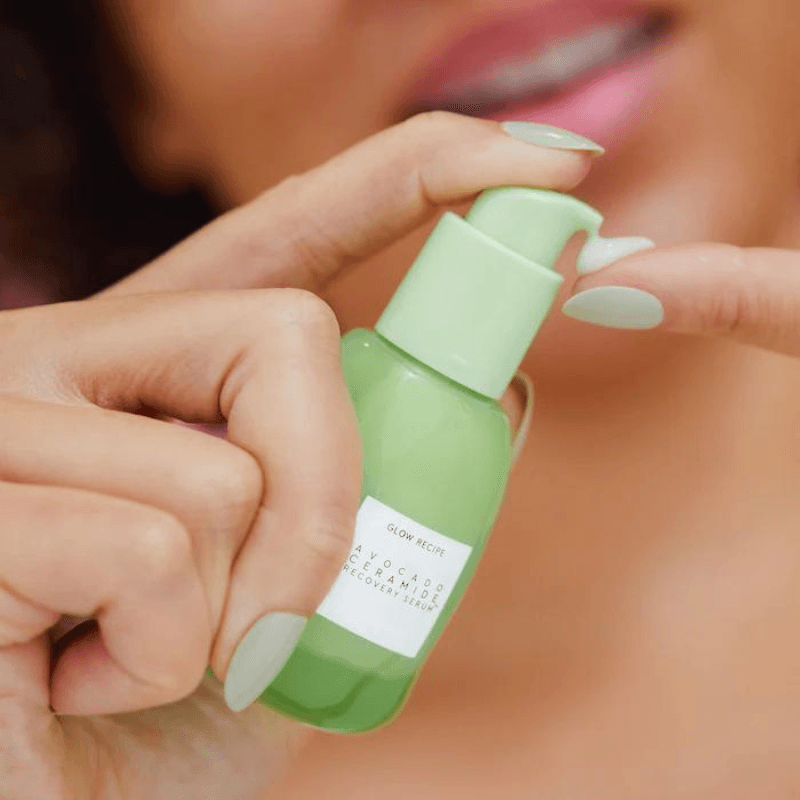 From sun exposure to skin sensitivities and everything in between, there are plenty of factors that can cause our complexions to take on an unflattering shade of red. And sure, you can layer on makeup to cover up the situation—but truthfully, the best solution lies beneath the surface.
We're talking about skincare products designed to relieve redness. From antioxidant-packed serums to creamy, lightweight moisturizers, there's a whole wide world of products out there formulated to address redness-inducing concerns like rosacea, sun damage, and dryness. Sounds great, right? But with so many options on the internet (and the shelves of your local drugstore), it can be tough to determine which ones are the real deal and which ones will leave you more irritated and inflamed than you were before.
Not to worry, though. We've rounded up a list of top options below so that you can skip the stress and get straight to putting your best face forward.
Why You Should Trust Our Top 10 Lists
Here's our promise to you: no matter the price range or product type, we'll do our research before making a recommendation. Every Top 10 list we publish is built with the help of our data-driven ranking algorithm, a tool that finds and scores products based on information from a variety of sources. So, what's that mean for you? There's a pre-vetted list of top-rated, redness-relieving serums, and all you have to do is scroll down to discover them.
Jump To List
May 30, 2023
Top 10 Lists serve as unbiased shopping guides to the most trusted product recommendations on the internet. Products are scored and ranked using an algorithm backed by data consumers find most valuable when making a purchase. We are reader-supported and may earn a commission when you shop through our links.
View All Beauty