Top 10 Cellulite Creams
Found: Your New Solution To Ridding Stubborn Cellulite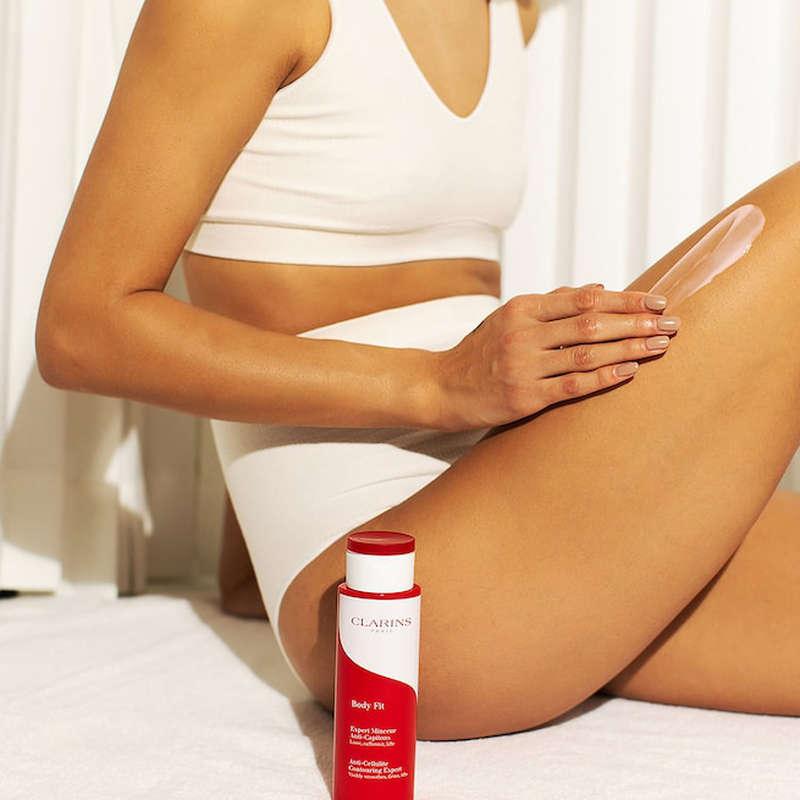 Along with living a long life comes the physical reminders of time that has passed. These changes certainly aren't anything to fear. If it helps, look at aging not as the enemy, but as a sign that you're, well, alive and breathing. We also understand that even with all the optimism in the world, certain things, like cellulite, still take some getting used to. In reality, cellulite is not as scary as some make it out to be. In the simplest terms, cellulite is what appears when fibers underneath your skin bind the skin and muscle together, where fat cells accumulate and get into a tug of war with the fibers that brought everything together. This creates that uneven texture you see and feel on your body. The good news is that cellulite isn't harmful. The not-so-good news is that it does impact your skin's elasticity, so certain parts won't appear as firm or toned as you may like.
That's why cellulite creams are a godsend. To be clear, there is no "cure" for cellulite. However, these products can at least restore some of the firmness you may have lost around certain body parts. The best cellulite creams are made with ingredients that constrict skin cells, like caffeine, or restore suppleness, like collagen, so you can feel like the best version of yourself. And even if cellulite isn't a major concern of yours, these products are still valuable for keeping your glow intact.
There are a few ways to get your fix, whether it be through a rich and fragrant body butter, all-purpose moisturizer, or light-to-the-touch lotion. We've searched high and low to find the best of the best, no matter your preference.
How We Found The Best Cellulite Creams
Our roundup was created in lockstep with an ultra-smart, unbiased algorithm that we swear by. This proprietary tool discovers standout products by sifting through data from expert reviews, trusted recommendations, and word of mouth on social media. Ahead, the best cellulite creams for the smoothest skin you've ever seen.
Next up, check out the 10 Best Body Scrubs And Exfoliators. Opening image: sephora.com
Jump To List
February 11, 2022
Top 10 Lists serve as unbiased shopping guides to the most trusted product recommendations on the internet. Products are scored and ranked using an algorithm backed by data consumers find most valuable when making a purchase. We are reader-supported and may earn a commission when you shop through our links.
View All Beauty