Top 10 Crepey Skin Products
These 10 Skin-Tightening Creams Are The Key To Keeping Crepey Skin At Bay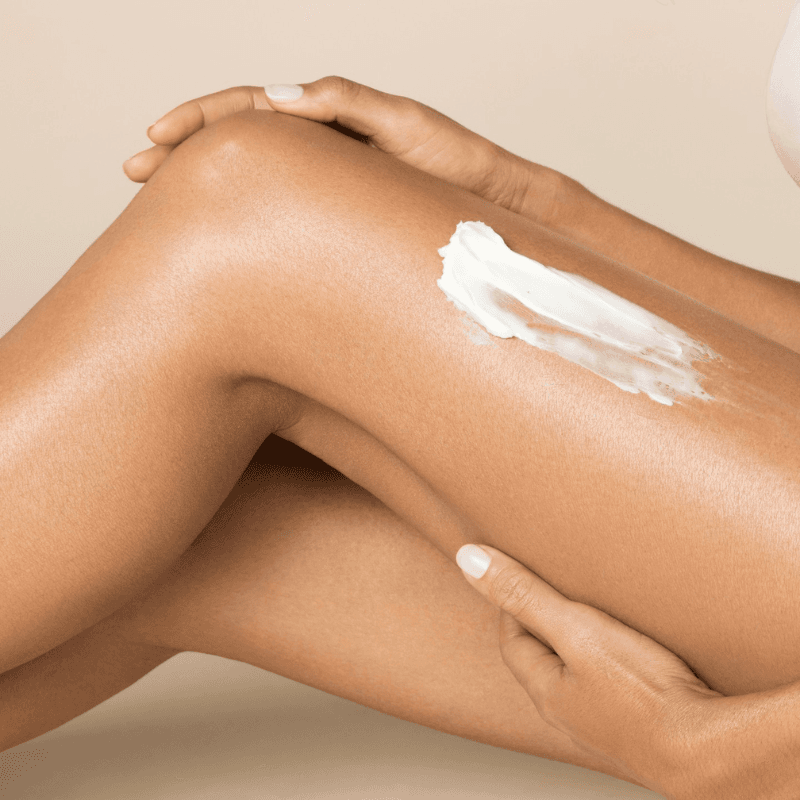 As our skin ages, it can lose elasticity. Combined with sun damage and other environmental factors like pollution and stress, this can result in skin that has a slightly crinkled texture reminiscent of crepe paper, commonly known as crepey skin. This isn't a medical condition; however, it can affect how we feel in our skin.
While we can't stop aging, we can improve the look and health of our skin. Wearing sunscreen and increasing hydration are both essential steps in keeping skin healthy and youthful-looking. And, if crepey skin is an issue that bothers you, you can help diminish its look with products targeted to protect skin from damage and boost its ability to repair itself.
However, many products make claims they can't back up. So to help you sort through what works and what doesn't, we've found the best products for crepey skin that use ingredients proven to stimulate collagen production, aid in hydration, and safeguard skin from the effects of pollution.
The list below features a variety of products designed to enhance the elasticity and hydration of your skin, while also smoothing and firming your complexion. The StriVectin Crepe Control Tightening Body Cream, Gold Bond Age Renew Crepe Corrector Body Lotion, and Medix 5.5 Crepey Skin Care Treatment are just a few examples of products that contain peptides, retinol, and hyaluronic acid. For those seeking plant-based options, consider SkinCeuticals Body Tightening Concentrate and Tata Harper Redefining Body Balm. If you're looking for a more serious crepey skin treatment, we recommend Therapy or Paula's Choice Retinol Skin-Smoothing Body Treatment, as well as Crepe Erase Advanced Body Repair Treatment and Advanced Clinicals Rejuvenating Skin Care Repair Cream. Basically, to sum it up, these creepy skin treatments have been chosen for their ability to improve skin texture and appearance, making them worthy of recommendation.
How We Found The Best Products For Crepey Skin
At Rank & Style, we have a proprietary algorithm to help us sort through the endless options and find the real gems. Our unbiased algorithm takes into account things like customer reviews, the latest internet sensations, and beauty editors' top picks. We analyze the results and develop a Top 10 list to help you choose products that work for you. Whether you're just looking for the best over-the-counter body lotion for crepey skin in general or want to target a specific area with, say, the best product for crepey skin on your neck, this list has you covered.
Jump To List
May 2, 2023
Top 10 Lists serve as unbiased shopping guides to the most trusted product recommendations on the internet. Products are scored and ranked using an algorithm backed by data consumers find most valuable when making a purchase. We are reader-supported and may earn a commission when you shop through our links.
View All Beauty