Top 10 Charm Bracelets
Top-Trending Charm Bracelets To Consider For Your Next Jewelry Buy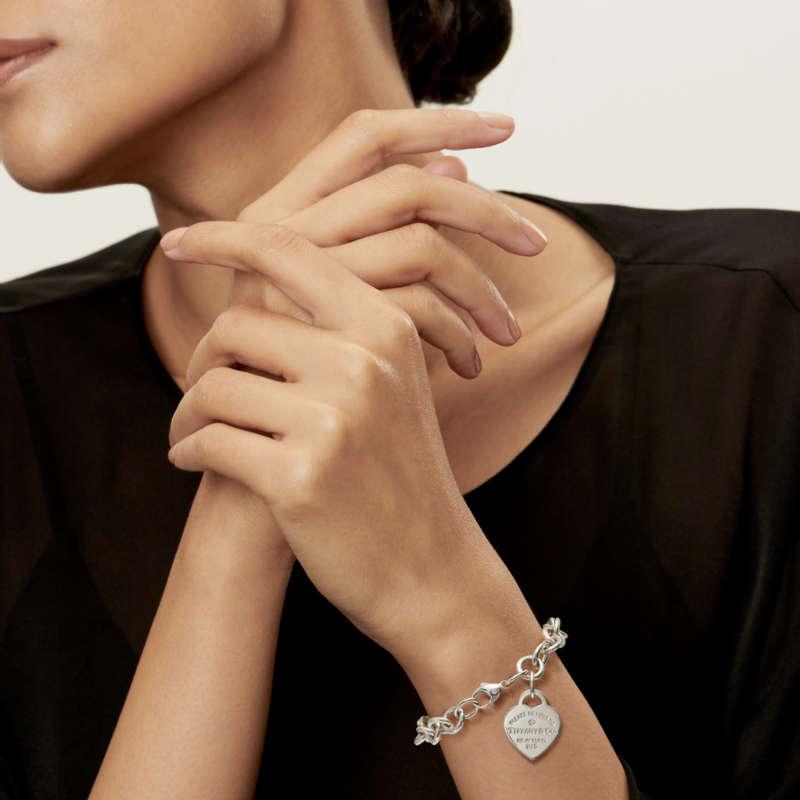 The first word in Christian Dior's The Little Dictionary Of Fashion is "accent", and he defines it as "...a little personal touch which makes a dress your own." By that definition, charm bracelets are the ultimate accent piece, because they allow the wearer to express themselves through details big and small.
In the '90s and early aughts, charm bracelets were the most important baubles in our jewelry boxes. Birthdays and holidays practically revolved around adding charms to our chunky Juicy Couture chains, and if you didn't have one dangling from your wrist, you were definitely missing out.
The trend eventually faded in favor of daintier, simpler pieces, but as most things in the fashion world do, it's officially made a comeback. This time, though, they're less about collecting memories and more about showcasing your personal style. And fortunately for us, today's charm bracelets run the gamut from dainty chains to chunky cable bracelets, so the opportunity to find one that feels like you is greater than ever before.
How We Found The Internet's Best Charm Bracelets
Our Top 10 list recommendations are all stamped with a seal of approval from our data-backed algorithm that factors in best-selling buzz, editorial mentions, and rave reviews from shoppers just like you. In other words, you can always shop our picks with confidence, so whether you're ready to splurge on as many charms as you can fit around your wrist or you're in the market for something understated and simple, we're confident that there's a bracelet for you in the lineup below.
Next up, check out the 10 Best Hoop Earrings. Opening image: tiffany.com
Jump To List
January 25, 2022
Top 10 Lists serve as unbiased shopping guides to the most trusted product recommendations on the internet. Products are scored and ranked using an algorithm backed by data consumers find most valuable when making a purchase. We are reader-supported and may earn a commission when you shop through our links.
View All Womens