Top 10 Hair Oils For Growth And Thickness
Nourish Dry Stands With These Best-Selling Hair Oils For Growth And Thickness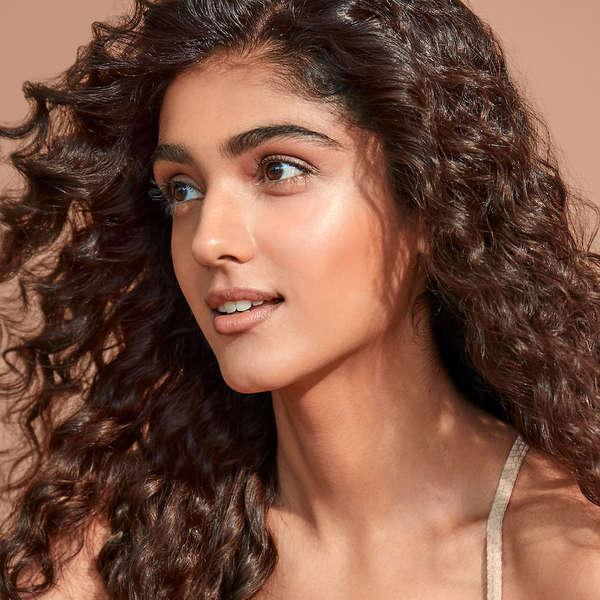 Growing a long, luscious mane can be a complicated and intimidating process, but more commonly, it just takes too darn long. There's an abundance of products and home remedies out there that claim they can rid you of frustrating hair woes and speed up your hair-growth journey while they're at it. But wouldn't it be nice if there was just one product capable of doing it all? Luckily, there is: hair oil. We know what you're thinking—won't that just make my hair greasy and gross? The terms "oil" and "hair" combined tend to evoke feelings of panic in most people. But not to worry—these oils are indeed the good kind, and all hair types can benefit from them. As it turns out, there's a hair oil on the market for just about every concern: tackling frizz, increasing shine and thickness, repairing damage from bleaching, you name it. When massaged into the scalp, they can even increase blood flow and promote hair growth.
We know the process of finding the perfect hair oil can be daunting, so we've already done the heavy lifting for you. Thanks to the help of our trusty algorithm, we've listed and ranked the best hair oils out there according to real user reviews, editorial mentions, and social media buzz. Level up babes, and shop the 10 best hair oils below. Opening image: sephora.com
Love our 10 Best Hair Oils For Growth And Thickness? Check out our 10 Best Dry Scalp Treatments next!
Jump To List
September 28, 2020
Top 10 Lists serve as unbiased shopping guides to the most trusted product recommendations on the internet. Products are scored and ranked using an algorithm backed by data consumers find most valuable when making a purchase. We are reader-supported and may earn a commission when you shop through our links.
View All Beauty