Top 10 Hair Straightening Products
Use These Products If You Want Your Hair To Be Straight And Smooth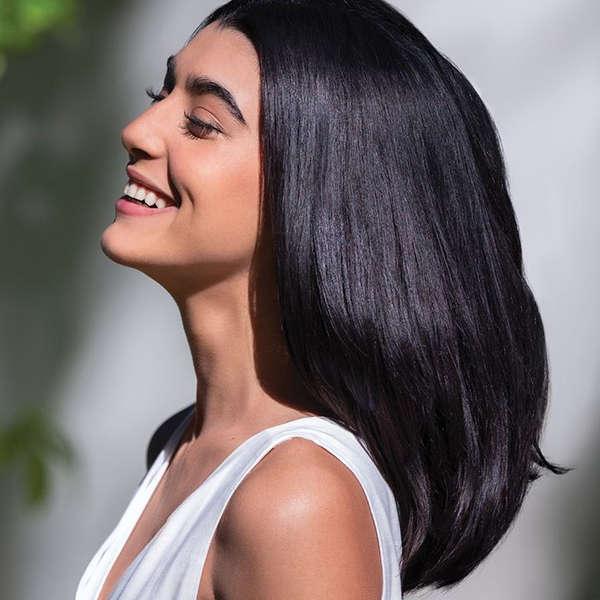 The hardest time for not-so-naturally straight
hair lovers
is summer. And while spring has just sprung, summer will be here before we know it to wreak havoc on our tresses. With summer's less than ideal temperatures, humidity, sweat, and frizz soon to become stressful realities, the battle of the straightener turns into a daily struggle. So naturally, you're going to want to reach for hair care
products
that go the extra mile to leave locks extra straight and smooth. But which product do you choose? Using our algorithm that filters through best-selling and reviewer data, we've compiled a Top 10 list to help you narrow your search and make it easier to discover the product that best meets your needs. Whether it's your desire to find a styling treatment that imparts shine and softness to dry strands or a formula that's specifically made to fight humidity-induced frizz, the following list is brimming with the best hair straightening products to give you the smoothness you crave, while never leaving you flat. If straight hair is what you seek, then allow our data-backed roundup to serve as your ultimate guide.
Opening image: @keratincomplex
Jump To List
April 22, 2020
Top 10 Lists serve as unbiased shopping guides to the most trusted product recommendations on the internet. Products are scored and ranked using an algorithm backed by data consumers find most valuable when making a purchase. We are reader-supported and may earn a commission when you shop through our links.
View All Beauty