Top 10 Lightweight Handbags
Hate A Heavy Handbag? We Just Ranked The Best Lightweight Styles According To Reviewers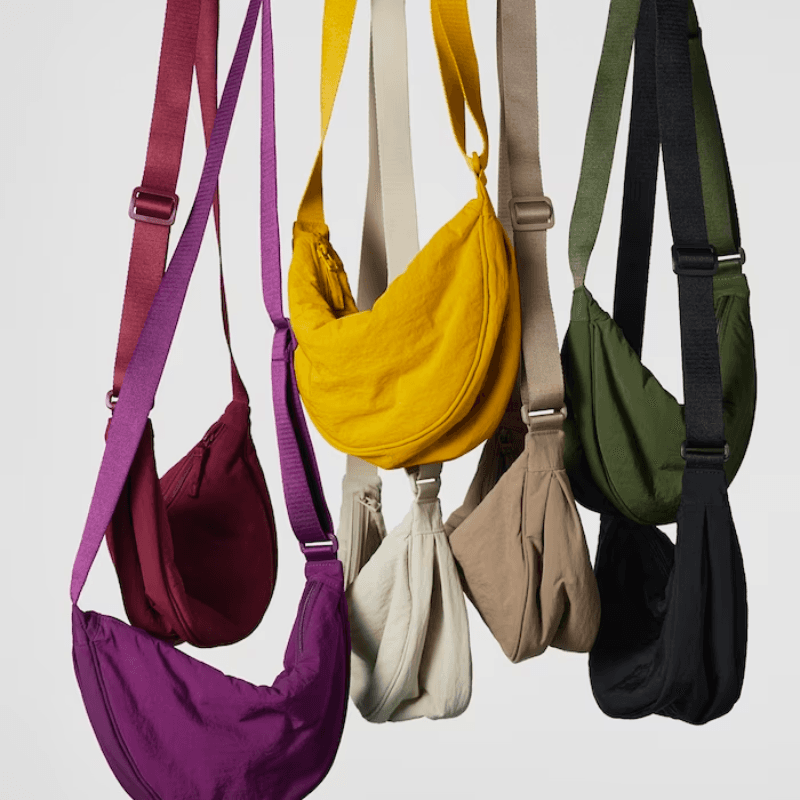 Whether you're lugging your laptop back and forth from the office or carrying the whole fam's snacks, sunscreen, and more throughout the weekend, you shouldn't have to suffer from shoulder pain whilst you're at it. In fact, Time magazine once reported that carrying a purse that's too heavy on one of your shoulders can cause you to misalign your spine in a way that leads to back, neck, and muscle pain—ouch.
Luckily, finding a lightweight bag that fits your storage needs can literally take a load off of your shoulders, and believe it or not, there are so many good options out there from small satchels to sizy totes. Plus, many of the best lightweight bags are also designed with crossbody straps that help distribute the weight of the items you're carrying so that you can avoid that aforementioned spine misalignment.
Anywho, if you're ready for relief, you've come to the right place. We put our algorithm to work finding the best lightweight bags on the internet, and the results are rounded up below.
How We Found The Best Lightweight Bags
Our ranking algorithm is a data-powered tool that scours the web to find the best products in a given category. It's an unbiased method that helps you make better, more informed shopping decisions. And us? We're just happy to get the inside scoop and continue furthering our mission of beating buyer's remorse for good.
Jump To List
August 21, 2023
Top 10 Lists serve as unbiased shopping guides to the most trusted product recommendations on the internet. Products are scored and ranked using an algorithm backed by data consumers find most valuable when making a purchase. We are reader-supported and may earn a commission when you shop through our links.
View All Womens