Top 10 Facial Sunscreens
Face Sunscreen Is A Must Year-Round—Here Are The Internet's Favorites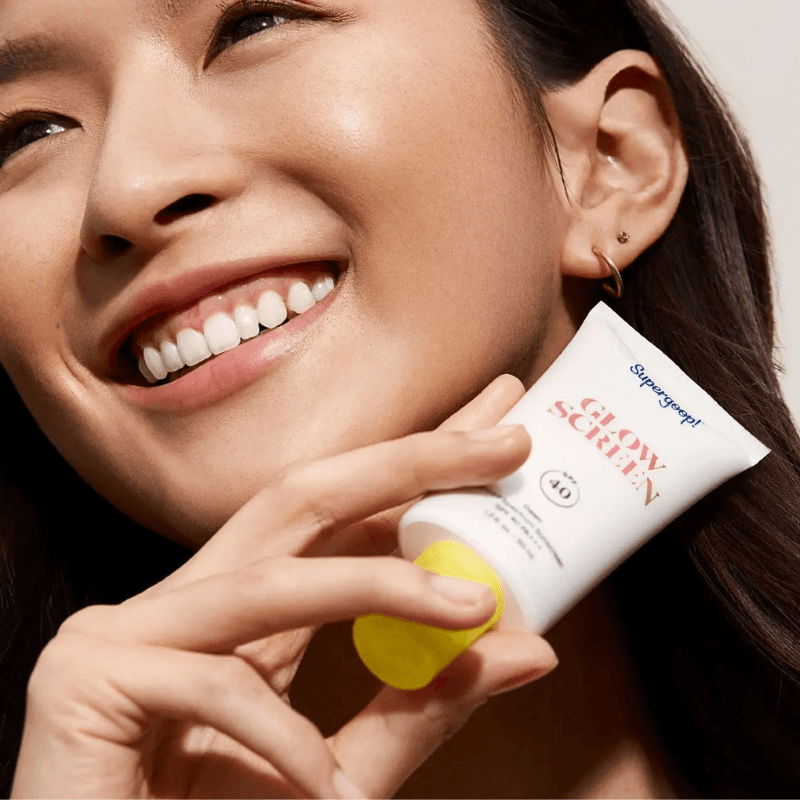 One piece of advice you've likely heard hundreds of times throughout your life from your parents, dermatologist, and skincare-obsessed friends?
"Don't forget to apply your sunscreen."
It's a good reminder, though. And honestly, one that can never be said enough.
According to NASA, the amount of ultraviolet (UV) radiation reaching Earth's surface has notably increased over the last three decades. That alarming news, combined with the fact that exfoliation has become increasingly popular in skincare, has left us all more vulnerable than ever to sun damage.
Fortunately, sunscreen has come a long way over the last few decades as well. Today's options serve a much broader audience than those of the '70s and '80s, and many products don't just protect your skin from sun damage—they're also made to provide some much-needed hydration and nourishment.
Sounds pretty great, right? Well, it gets even better, because we rounded up a list of the 10 best everyday face suncreens for you. From affordable options you can buy at your local drugstore to specialty products made specifically for melanated skin, keep reading to learn all about the internet's favorite face sunscreens.
How We Found The Best Facial Sunscreens
You might be wondering: How can we know we found the best face sunscreens for sure? Here's how: Our Top 10 lists are built with the help of our data-powered ranking algorithm. A tool unique to Rank & Style, our algorithm takes information from social media, best-seller lists, reviews, and other sources into account when determining which products deserve a spot at the top. It's an unbiased approach we're rather proud of, because it helps our readers avoid buyer's remorse and trips to the post office to process returns. So without further adieu, say hello to the 10 best face sunscreens the internet has to offer.
Jump To List
September 12, 2023
Top 10 Lists serve as unbiased shopping guides to the most trusted product recommendations on the internet. Products are scored and ranked using an algorithm backed by data consumers find most valuable when making a purchase. We are reader-supported and may earn a commission when you shop through our links.
View All Beauty