Top 10 Pain Relief Creams
No Need To Search—Reviewers Say These Are The 10 Pain Relief Creams Worth Buying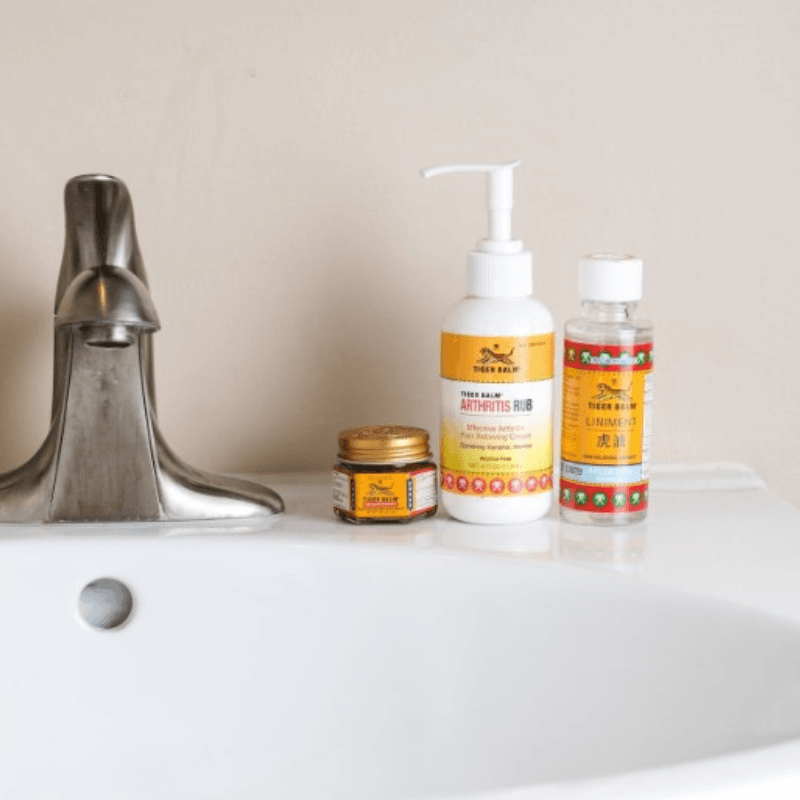 Few people are immune to joint pain. A rickety knee, a tight lower back, a swollen ankle—there are many ways it can manifest and even more scenarios that can cause it. Oftentimes, pain or discomfort can come from overexertion, whether it's putting in one too many hours at the office or going overboard with reps at the gym. Sometimes, joint pain comes with age in the form of arthritis or another age-related illness. And then, of course, there are those unpredictable moments that seem to come out of nowhere. Whatever the case, pain or inflammation relief is important, especially for those aches that can be easily remedied with a topical solution.
The most popular pain relief solutions typically come in the form of over-the-counter solutions that can be rubbed, sprayed, or applied as a patch to the affected area. As for the ingredients, they usually fall into a couple of popular categories, including but not limited to: counterirritants like menthol, salicylates that behave like aspirin, capsaicin—a pain reliever derived from hot chili peppers—and lidocaine.
How We Found The Best Pain Relief Creams
The options aren't in short supply, but this curated best-of list is a hodge-podge of the best-sellers with tens of thousands of rave reviews between them. Each product in this roundup was discovered through Rank & Style's proprietary algorithm, which scores each find against a spectrum of data including shopper reviews, expert recommendations, and social media buzz. Keep reading for the must-know deets about each topical pain reliever.
Next up, check out the 10 Best Body Firming Creams.
Jump To List
July 25, 2022
Top 10 Lists serve as unbiased shopping guides to the most trusted product recommendations on the internet. Products are scored and ranked using an algorithm backed by data consumers find most valuable when making a purchase. We are reader-supported and may earn a commission when you shop through our links.
View All Lifestyle