Top 10 Summer Fragrances
Scent Shopping Is Hard—Here Are The Top 10 Fragrances For Summer According To Our Algorithm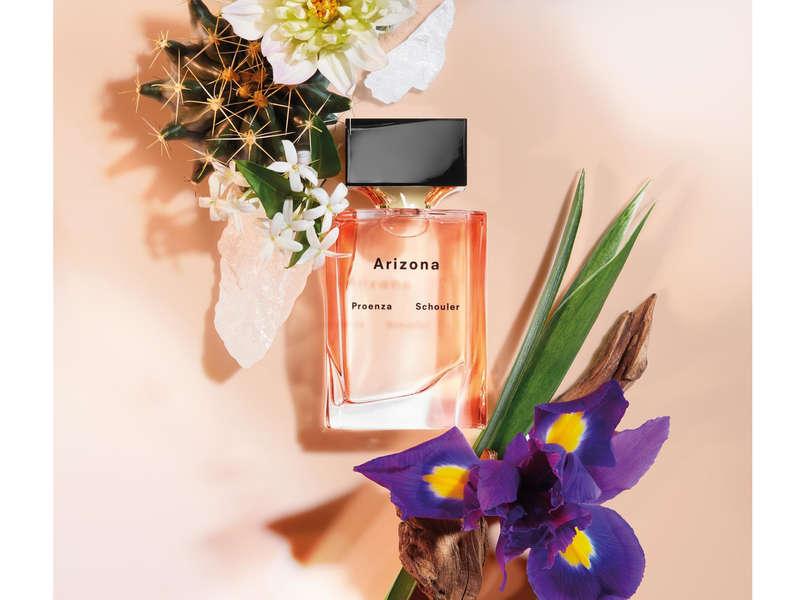 Our Top 10 Lists help shoppers quickly and easily find what they need. Using an intense review and approval process (which you can learn more about here), we break down the best products according to what consumers most commonly search for and want.
'Tis the season of swaps. As the temps begin to teeter into the 90s and the sweltering heat becomes imminent, practical wardrobe exchanges like tank tops for t-shirts and denim shorts for jeans begin to occur. But there's a swap that's less obvious yet just as important that you could also be making: your fragrance. Switching out your moody, warm perfume for a summer scent with fresh, floral notes simply makes sense. However, while we're big believers that a refreshing, carefree summer scent is a must in every beauty arsenal, we're also fully aware that sniffing through every perfume aisle in Sephora is a tedious task. Lucky for you, that's exactly what we're here for. Ahead, we're helping you find your signature scent for summer 2021 with a definitive guide to the best fragrances of the season. From Marc Jacob's iconic Daisy to Maison Margiela's buzzy Replica line, there's a summer fragrance below for every scent preference and budget.
Our Method For Finding The Best Summer Fragrances
Since every perfume on this list is selected using our data-driven algorithm, you can feel confident that the fragrances ahead are precisely the scents you're looking for this summer. Our algorithm approves the products on our Top 10 lists by factoring in data from rave reviews, best-selling buzz, editor recommendations, and more. Without further ado, keep scrolling to score the new fragrance you've been searching for this summer.
Next up, check out the 10 Best Cult-Favorite Fragrances. Opening image: sephora.com
Jump To List
June 7, 2021
Top 10 Lists serve as unbiased shopping guides to the most trusted product recommendations on the internet. Products are scored and ranked using an algorithm backed by data consumers find most valuable when making a purchase. We are reader-supported and may earn a commission when you shop through our links.
View All Beauty