Top 10 Tote Bags
We Scoured 23 Retailers To Discover The Best Tote Bags For Work, Traveling, And More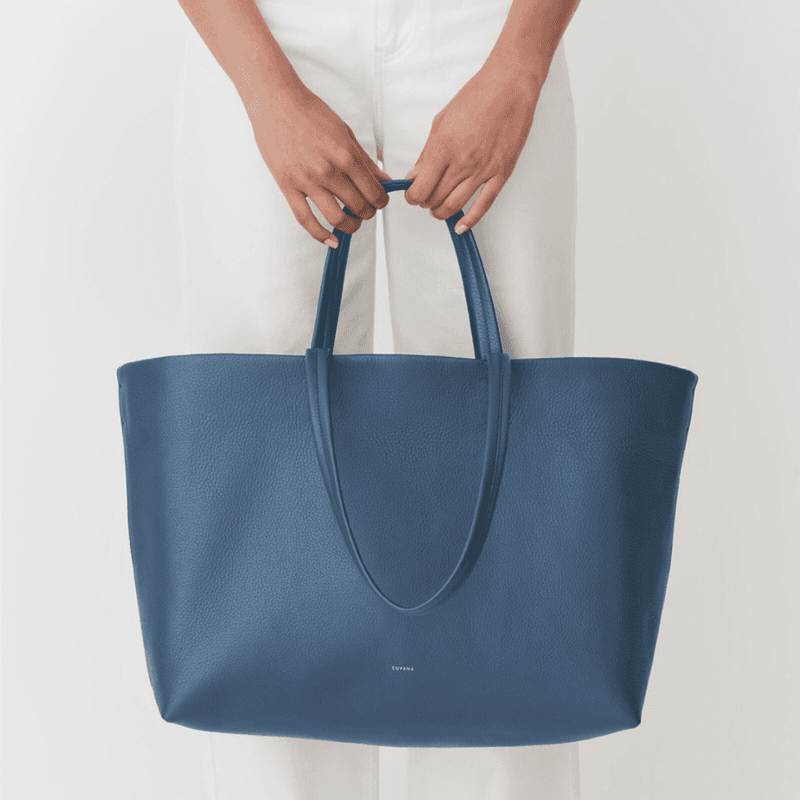 Looking to replace your tiny, worn-out purse with an updated edition that can carry it all? We've got it in the (tote) bag. Trendy as they may be, mini bags cannot hold everything we need to survive the day. If you've ever rushed out the door with your hands scrambling to hold everything that wouldn't fit in your handbag, you know exactly what we mean when we say that sometimes bigger is better. With a tote bag, those headaches are no more, and your hands can officially relax.
Our point is this: every woman should have a trusted tote bag to help her tackle any commute, a day at the office, or a vacation with style. And thankfully, there's no shortage of options out there. From affordable canvas tote bags made for stashing school books to designer leather bags that can easily lug your airplane essentials, there are hundreds of options on the internet to sort through. But guess what? We've already done that for you.
How We Found The Best Tote Bags
At Rank & Style, we take our recommendations very seriously. Each Top 10 list is built with the help of our data-powered ranking algorithm, a tool that uses information from sources like user reviews and best-seller lists to find and score the best products in a category. That's why you can trust that the 10 totes below are truly amongst the best the internet has to offer, and it's also why we have a good feeling your new appropriate-for-everything purse is only a scroll away.
Jump To List
August 3, 2023
Top 10 Lists serve as unbiased shopping guides to the most trusted product recommendations on the internet. Products are scored and ranked using an algorithm backed by data consumers find most valuable when making a purchase. We are reader-supported and may earn a commission when you shop through our links.
View All Womens