Top 10 Women's Socks
A Good Pair Of Socks Can Make All the Difference—Here Are The Best Styles To Buy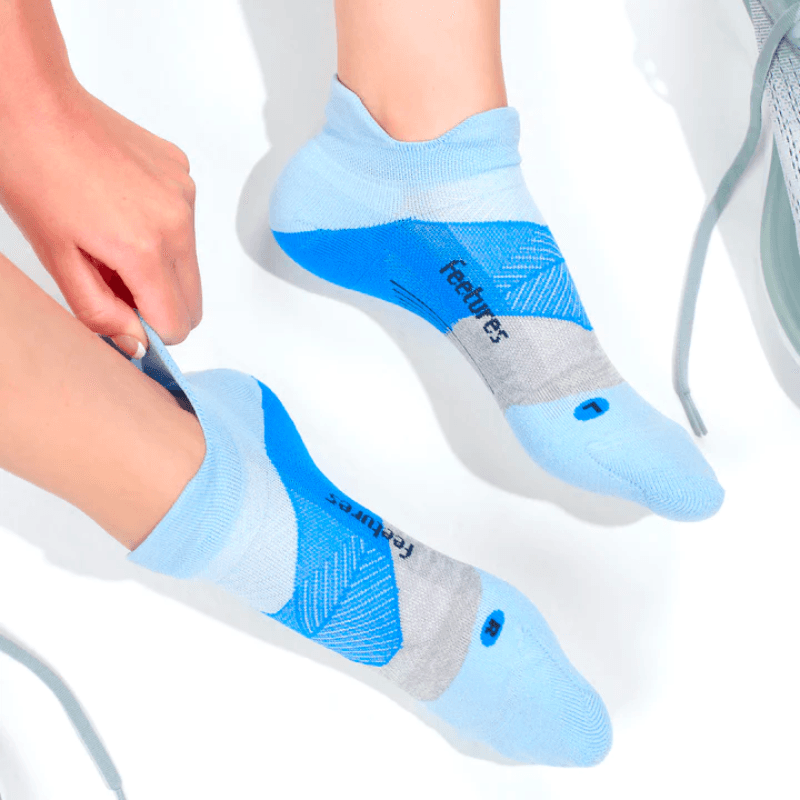 Socks: They're not the most fun thing to shop for, but they are the epitome of a wardrobe staple. You can never really have too many, and let's be real—there is nothing worse than digging through your sock drawer to find something suitable, only to slip into a pair and realize there's a hole in the toe or the heel. So, get ready to throw out all of the well-worn socks you've been hoarding for years because we've done our research and found the best sock options on the internet.
But before we get to the good part, let's talk socks. While it's easy to buy a couple of 10-packs and call it good, we firmly believe that you need to diversify your options in order to keep your feet happy. For example, if you're a runner or a regular at the gym, you should consider investing in a few pairs of socks that are designed to be compressive and supportive. You'll probably also want at least one dressy pair that you wouldn't mind layering under booties, as well as something soft and plush to throw on for a movie night at home.
In a sentence: Not all socks are everyday socks, but you do need a pair of socks for every day. Fortunately, the roundup below features a wide range of options for running, walking, lounging, and more.
Why You Should Trust Our Top 10 Lists
Here's the bottom line: We use data (not social buzz or hearsay) to determine which products deserve a spot on our Top 10 lists. With the help of our data-powered ranking algorithm, we explore and then score the top products in a given category. Ready to see which socks were deemed winners? Scroll on to start shopping.
Jump To List
September 8, 2023
Top 10 Lists serve as unbiased shopping guides to the most trusted product recommendations on the internet. Products are scored and ranked using an algorithm backed by data consumers find most valuable when making a purchase. We are reader-supported and may earn a commission when you shop through our links.
View All Womens