Top 10 After-Sun Skincare Products
Hydrating And Restorative Products You Need After A Day In The Sun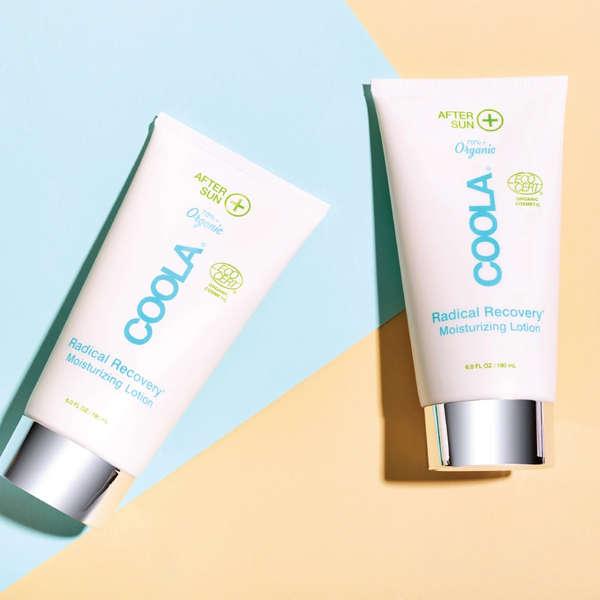 Our Top 10 Lists help shoppers quickly and easily find what they need. Using an intense review and approval process (which you can learn more about here), we break down the best products according to what consumers most commonly search for and want.
Even with the best efforts to protect your skin from sun exposure, we've all had a time (or two) when the summer heat got the best of us, and we end up with red, inflamed, sunburnt skin in what felt like a matter of minutes. While sunscreen is the number one way to protect your skin from the sun's harmful UV rays, every once in a while, burns can still happen. Luckily, recovering from an unexpected sunburn doesn't have to be complete and total torture because there is an array of after-sun products out there designed to soothe the pain.
Formulated to remedy common symptoms of sunburns—think blisters and sunspots—after-sun products help to relieve the pain and speed up the healing process. With the help of skin-soothing ingredients like aloe, lidocaine, rosemary, and lavender, diligent application of these burn-soothing products will get you on your way to healed un-burned skin in no time. From trusted brands like Clinique, Sun Bum, Coola, and Burt's Bees, we've rounded up an algorithm-approved edit of the 10 best after-sun skincare products on the market.
Our Method For Finding The Best After-Sun Skincare Products
Whether you prefer a cooling gel, fine mist, or heavy lotion, we've got an after-sun skincare product for every burn level and application preference. With the help of our data-driven algorithm, we reviewed hundreds of products to narrow your options down to just 10 top-rated products. The picks ahead are all backed by user reviews, editorial mentions, social media buzz, and more so that you can shop our picks with complete and total confidence. Keep scrolling to find your life-changing after-sun products.
Up next, check out the 10 Best Body Sunscreens. Opening image: coola.com
Jump To List
July 13, 2021
Top 10 Lists serve as unbiased shopping guides to the most trusted product recommendations on the internet. Products are scored and ranked using an algorithm backed by data consumers find most valuable when making a purchase. We are reader-supported and may earn a commission when you shop through our links.
View All Beauty