Top 10 Champagne Eyeshadows
Every Beauty Bag Needs At Least One Of These Stunning Champagne Eyeshadows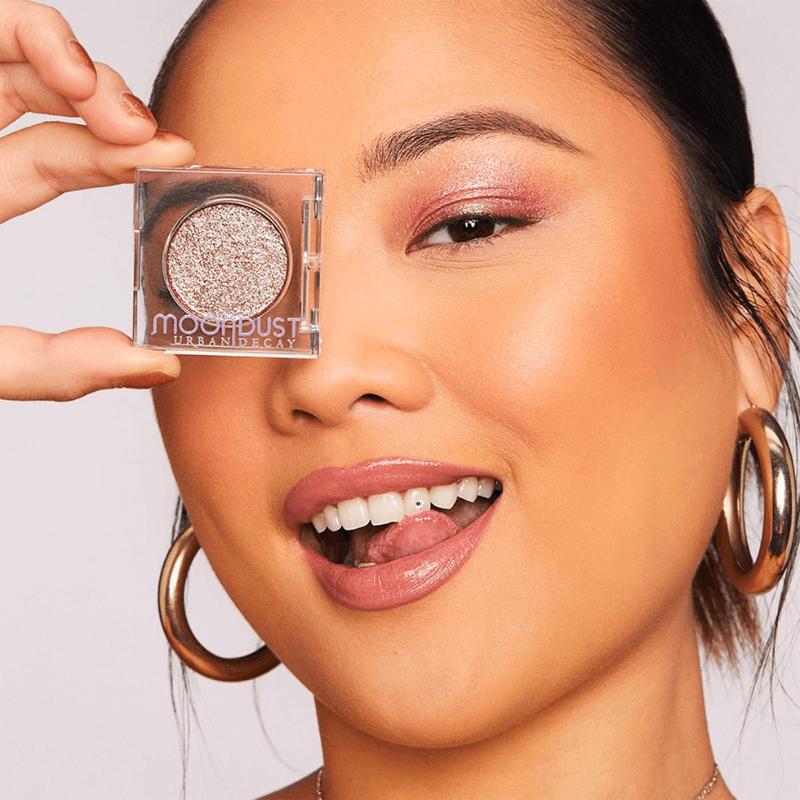 Champagne eyeshadow is undoubtedly one of the most versatile and universally flattering shades in the makeup world. This gorgeous shimmery neutral adds a touch of glamour to any makeup look, making it an absolute must-have in your collection. Whether you have a fair, medium, or dark skin tone, champagne eyeshadow is guaranteed to complement your complexion and bring out your natural beauty.
However, the real appeal of champagne eyeshadow is that it can be worn all year round, making it a staple in your makeup bag. It's perfect for a natural daytime look, but it can also be paired with other vibrant hues for a more dramatic evening look. And if you want to add a touch of radiance to your face? Simply use it as a highlighter on your cheekbones, brow bone, or inner corners of your eyes for an instant glow.
Shopping For The Best Champagne Eyeshadows
If you're unsure which champagne eyeshadow formula to choose, don't worry, we've got you covered. We've done the research and compiled a list of the Top 10 champagne eyeshadows that are currently buzzing on social media and raving in reviews. These shades are the absolute favorites among makeup enthusiasts and are guaranteed to be worth your investment.
So, whether you're a makeup newbie or a seasoned pro, we highly recommend adding a champagne eyeshadow to your makeup collection. It's a timeless and classic shade that you'll reach for time and time again, without any regrets.
Jump To List
August 7, 2023
Top 10 Lists serve as unbiased shopping guides to the most trusted product recommendations on the internet. Products are scored and ranked using an algorithm backed by data consumers find most valuable when making a purchase. We are reader-supported and may earn a commission when you shop through our links.
View All Beauty