Top 10 Collagen Face Creams
According To Reviews, These Collagen-Packed Face Creams Give Impressive Results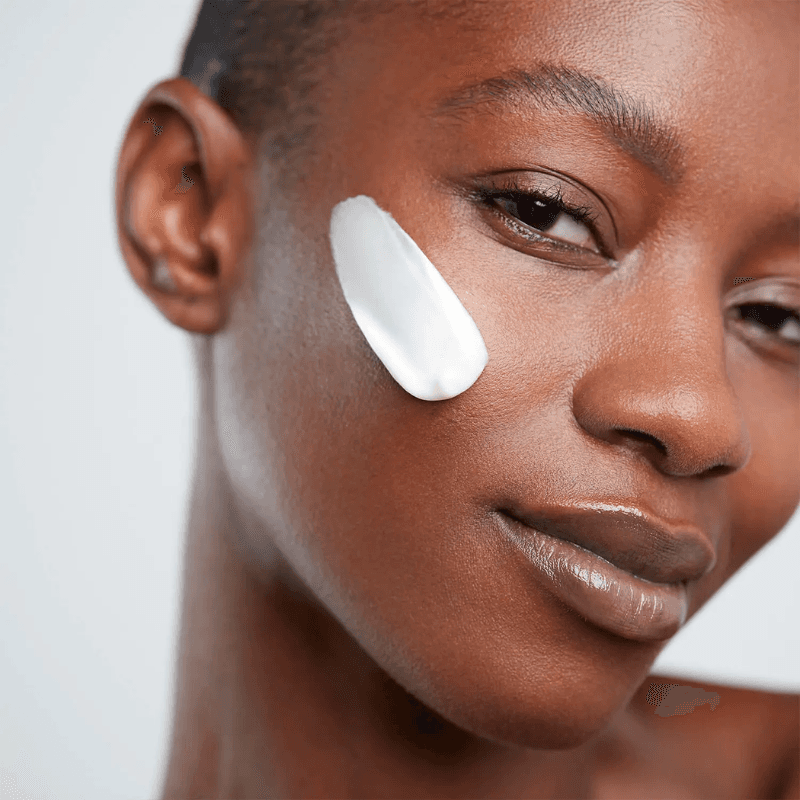 Collagen is the naturally occurring protein found in your body's connective tissues—and it's also the secret to those plump, glowing, firm complexions we all loved in our 20s. But it's no secret that as we age, our bodies produce less and less collagen. And while there's no need to worry, the truth is less of this protein means you'll notice some changes in the mirror.
If you've seen more fine lines and wrinkles presenting themselves lately (and who hasn't, considering the whirlwind the past few years have been?), collagen creams can help set back the clock.
What Does Collagen Cream Do?
Collagen creams are moisturizers formulated with (you guessed it) collagen and a variety of other skincare supplements. Ideal for those with dry, mature skin, collagen face creams are associated with benefits such as improved elasticity, reduced appearance of wrinkles, and increased blood flow to the skin.
TLDR: Using a collagen cream in place of your usual moisturizer can help slow down the effects of aging, which is why we set out to find the best collagen creams on the internet for you. View our TikTok, where we test out our #1 best collagen cream and record the results.
How We Found The Best Collagen Face Creams
If you're new to Rank & Style, we'll catch you up on how our Top 10 lists work. With the help of our data-powered ranking algorithm, we round up the top-rated, best-selling products in a given category. That means that you get a bias-free shopping experience, and, hopefully, a shortcut to your new favorite products. So, on that note, shop the 10 best collagen face creams on the web, from recognizable brands like L'Oreal and Olay to high-end faves from Elemis and Charlotte Tilbury.
Jump To List
September 19, 2022
Top 10 Lists serve as unbiased shopping guides to the most trusted product recommendations on the internet. Products are scored and ranked using an algorithm backed by data consumers find most valuable when making a purchase. We are reader-supported and may earn a commission when you shop through our links.
View All Beauty