Top 10 Kids Pajamas
Top-Rated Pajamas That Have Earned The Approval Of Kids, Moms, And Our Algorithm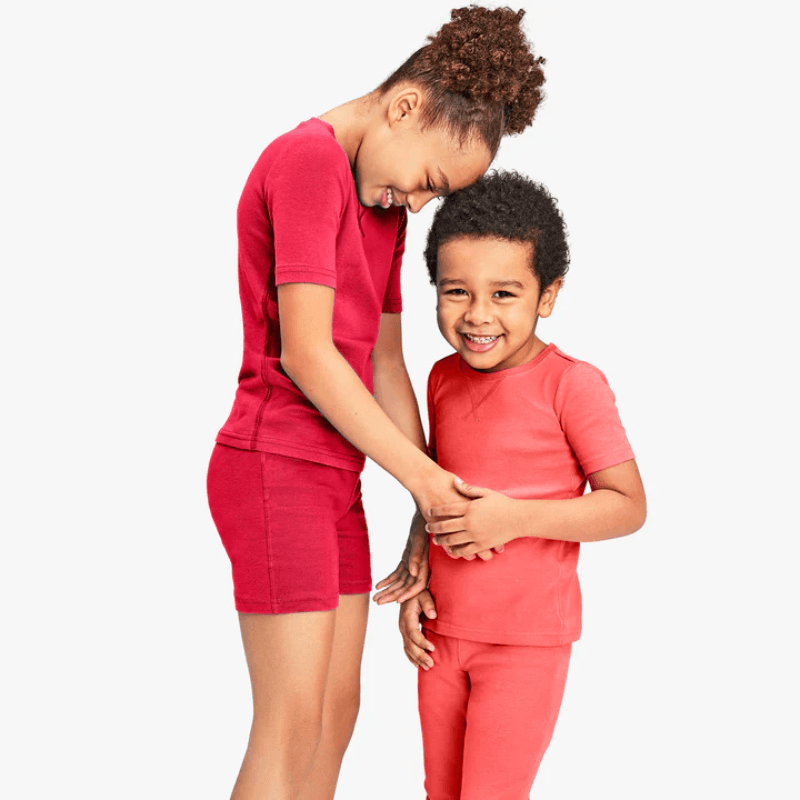 As a parent, you know firsthand the importance of a good pair of pajamas. While your old college t-shirt might have done the trick in your younger days, there's no denying the difference a high-quality set of PJs can make. And when it comes to little ones, who require more sleep than we do, it's even more crucial to find the best possible sleepwear. This means selecting materials that are safe and gentle on delicate skin, ensuring exceptional softness, durability, a comfortable fit, and of course, fun and adorable prints and patterns.
Thankfully, we're here to assist you in your search. Our team has curated a list of the Top 10 pajama sets for kids that have received glowing reviews from both parents and children alike. Our algorithm has combed through every aspect, from customer feedback to best-seller lists, to provide you with an entirely impartial evaluation. You can rest assured that our recommendations are based solely on the merit of each product.
From budget-friendly two-pieces to luxurious finds that even Jennifer Garner approves of, our list has something for everyone. Whether you're in search of footed pajamas or matching sets for the whole family, we've got you covered.
About Our Algorithm
Our mission is to be the most trusted shopping resource. That's why our product rankings are completely unbiased, and we take everything from reviews to best-seller lists into consideration. It's science, not hear-say, so you can trust that you're truly getting a list of the best kids pajamas money can buy. With our top picks, we aim to make bedtime a little less stressful for you, and a lot more comfortable for your little ones.
Jump To List
June 22, 2023
Top 10 Lists serve as unbiased shopping guides to the most trusted product recommendations on the internet. Products are scored and ranked using an algorithm backed by data consumers find most valuable when making a purchase. We are reader-supported and may earn a commission when you shop through our links.
View All Kids