Top 10 Pre-Shampoo Treatments
10 Top-Rated Pre-Shampoo Products to Take Your Hair Routine to the Next Level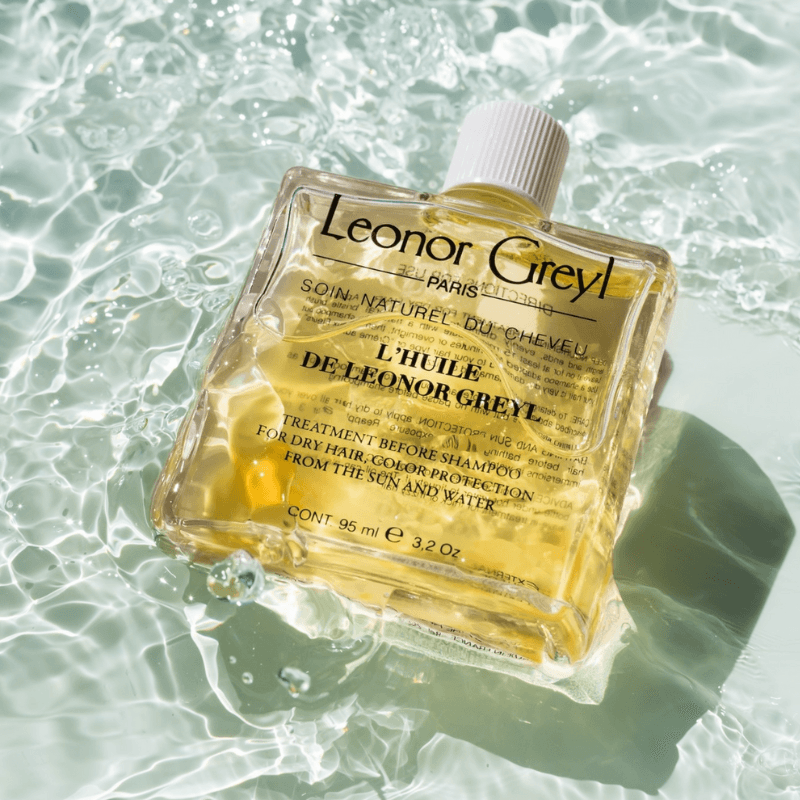 If you're asking yourself what a pre-shampoo treatment is, first of all, good question. Second of all, we did some research and now we have an answer for you: pre-shampoo treatments (which are sometimes just called "pre poo") are the secret step your hair routine needs to be complete.
To get a little more specific, though, pre-shampoo treatments are haircare products you apply to your locks before hitting the shower. Pre-shampoos are typically formulated to protect your hair from stripping shampoos, hard water, chlorine, UV rays, and basically, any other thing you can think of that causes damage to your strands. And if you're keen on coloring or chemically treating your hair, there is no way your tresses won't appreciate this extra treatment that's guaranteed to postpone your next trip to the salon.
Plus, like most hair products, pre-shampoo treatments are made with a wide range of hair types, textures, and concerns in mind. Whether you're looking to bring the luster back to your locks or you need extra help keeping frizz at bay, there's definitely a pre-shampoo treatment out there for you—in fact, it's likely featured in the list of top-rated options below.
Here's How We Found The Best Pre-Poo Products
Earlier, we mentioned doing our research, and the truth is that's something you can always expect from us. It doesn't matter if you're in search of a plain white tee or a designer handbag—either way, we're going to consult the facts before making any recommendations. Our process begins and ends with our ranking algorithm, a tool that finds and scores products based on data from reviews, industry news, social media, and more. So, what exactly does that mean for you? It means that anytime you visit one of our Top 10 lists, you can trust that you're getting bias-free, data-backed product recommendations. So, if you're curious to find out which pre poos are factually the best, all you have to do is keep on scrolling.
Jump To List
February 3, 2023
Top 10 Lists serve as unbiased shopping guides to the most trusted product recommendations on the internet. Products are scored and ranked using an algorithm backed by data consumers find most valuable when making a purchase. We are reader-supported and may earn a commission when you shop through our links.
View All Beauty