Top 10 Self Tanners
Your Official Guide To The Best Self Tanners Ever Created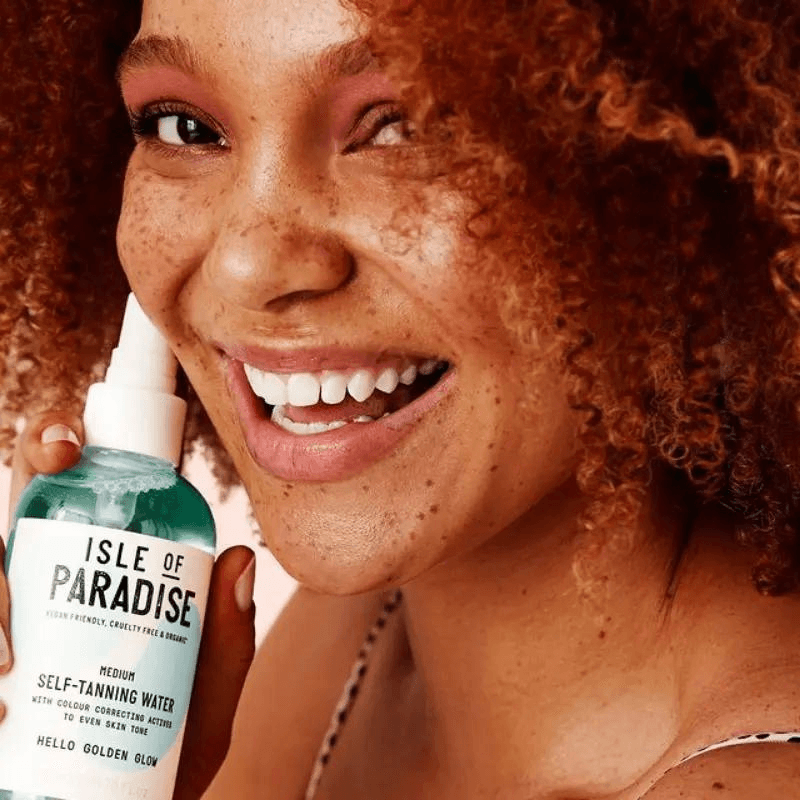 When thinking (or daydreaming) about summer, a few smells come to mind: barbecue, salty ocean air, bug spray, and for the beauty-obsessed, self tanner. Of all the skincare essentials, it's the one most synonymous with warm weather. While sitting in the sunlight can be great for your physical and mental health, too much of it can also do the opposite. If you have skin that is prone to burning and irritation, sunbathing is especially out and reinforcements, like self tanner, are in. The latter is like a traditional sun tan but better, because you have more control over the amount of product, which in turn gives you a certain level of control over the intensity of your glow.
Still, it's easy to do self tanner wrong. If applied wrong, you can be left with streaks, orange lines, and uneven color on your face and body. Bad timing, like rinsing prematurely or getting dressed before the formula dries, can leave stains on your clothes. The best self tanner for you is one that comes in a shade complimentary to your natural tone, at a price you can afford, and made with ingredients your skin can tolerate. Most importantly, your best self tanner comes in a formula you can easily work with, whether it's mousse, gel, cream, or otherwise.
Our Method For Finding The Best Self Tanners
Our list of the best self tanners covers a range of preferences, from sensitive skin-friendly to eco-conscious to newbie-approved. We found these glowy gems with the help of our ultra smart and unbiased algorithm tool that analyzes a spectrum of data to identify product picks. They include beauty editor recommendations, expert reviews, and word-of-mouth on social media. Glow on and see what we found.
Jump To List
December 14, 2022
Top 10 Lists serve as unbiased shopping guides to the most trusted product recommendations on the internet. Products are scored and ranked using an algorithm backed by data consumers find most valuable when making a purchase. We are reader-supported and may earn a commission when you shop through our links.
View All Beauty