Top 10 Best-Selling Facial Cleansers
Clean up with these top-selling cleansers that'll give you a fresh face...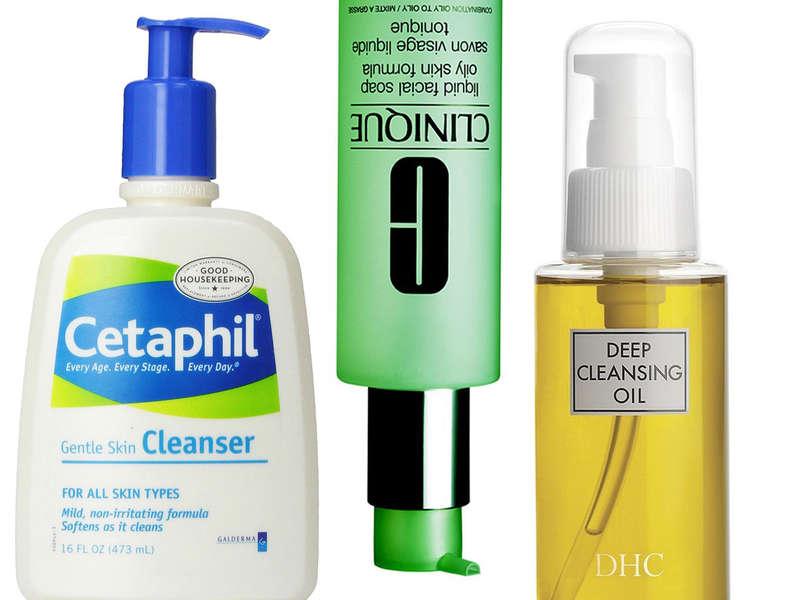 One thing you really, absolutely, truly need to do every morning and evening – wash your face. We know that sometimes, when the night goes on and on, the only thing you want to do when you return home is hit the sack. However, you can't skip this step – sleeping in your makeup without removing all the product, dirt and oil on your face will only come back to bite you in the form of future blemishes. To keep you clean we've rounded up the top ten cleansers for every skin type. Oily, dry, combination...we've got it all. No one likes to wake up in the morning looking like a hot mess with concealer and eye makeup smudged everywhere, so do yourself a favor and take two minutes to cleanse before you slumber and start your day – your skin will thank you.
Jump To List
September 14, 2015
Top 10 Lists serve as unbiased shopping guides to the most trusted product recommendations on the internet. Products are scored and ranked using an algorithm backed by data consumers find most valuable when making a purchase. We are reader-supported and may earn a commission when you shop through our links.
View All Beauty