Top 10 Tinted Dry Shampoos
These Top-Rated Tinted Dry Shampoos Will Help You Find The Perfect Match For Your Hair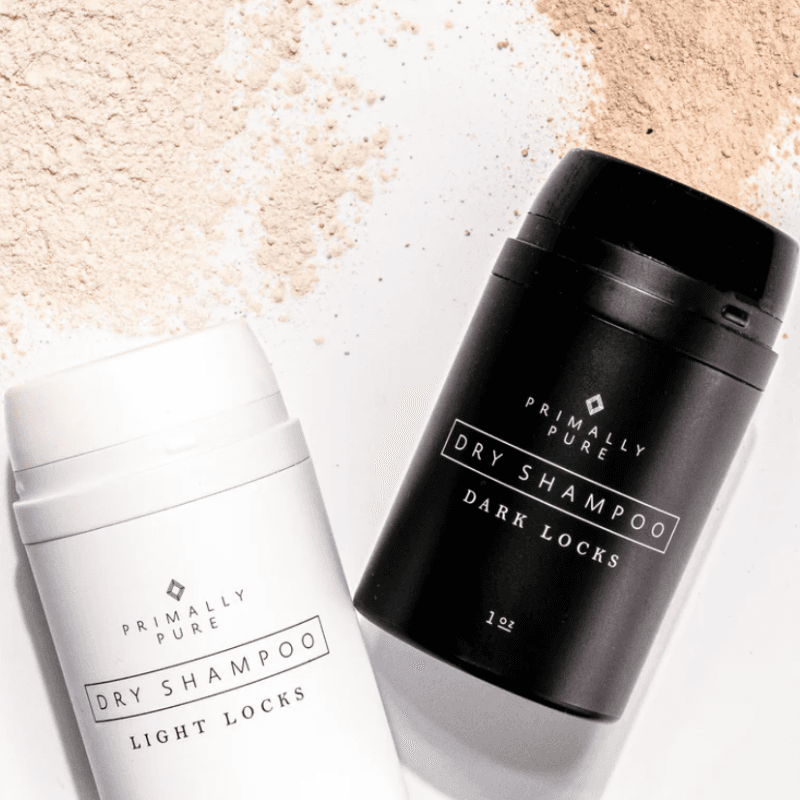 It's no secret that dry shampoo is a total godsend. Just a few spritzes of the powerhouse product is all it takes to absorb icky buildup, all while simultaneously allowing us to skip a wash (okay, two) without looking like we did. But dry shampoo does come with a catch: it can leave behind a powdery white cast, especially when it comes to darker hair colors. Enter: tinted dry shampoos. Not only will they take care of that dreaded residue issue, but they'll also provide strands with a boost of bright color and cover up grown-out roots between appointments too.
With that in mind, we went on a mission to find the absolute best tinted dry shampoos on the internet. However, we understand that not all tinted dry shampoos are created equal. That's why we want to make sure that we only recommend the highest quality products. So, no matter your hair color or budget, you can trust that these top-rated tinted dry shampoos are the best of the best. From bleach blonde to brunette to auburn, we've got you covered with a variety of options to suit your needs.
How We Found The Best Tinted Dry Shampoos For Blonde and Brunette Hair
"Best" is a word we don't take lightly. In order to find the tinted dry shampoos that truly live up to the word, we turned to our trusted data-driven algorithm. Unique to Rank & Style, our algorithm searches the web and factors in user reviews, editor recommendations, best-seller lists, and more in order to determine which products deserve a spot in our Top 10 lists. Keep scrolling to see which formulas made the cut and find your new go-to.
Next up, check out the 10 Best Anti-Static Hair Products.
Jump To List
June 29, 2023
Top 10 Lists serve as unbiased shopping guides to the most trusted product recommendations on the internet. Products are scored and ranked using an algorithm backed by data consumers find most valuable when making a purchase. We are reader-supported and may earn a commission when you shop through our links.
View All Beauty