Top 10 Weird-Cool Amazon Beauty Tools
10 Beauty Tools That Are Super Weird But Also Really Cool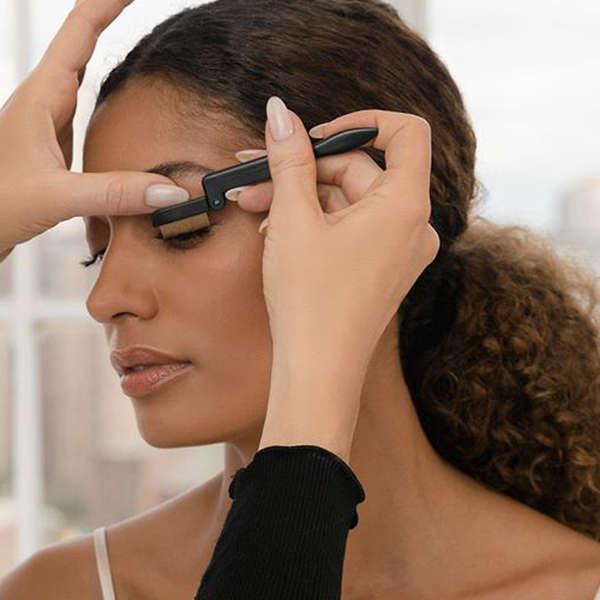 Our Top 10 Guides help shoppers quickly and easily find products within a specific category that meet their unique needs. Using an intense review and approval process (which you can learn more about here), we break down the best styles according to what consumers most commonly search for and want.
10 COOL AMAZON BEAUTY TOOLS YOU NEED IN YOUR LIFE
It's a bonafide fact that Amazon has any and every item your heart could ever desire. It's this simple truth that makes them our go-to for the weird and unusual, but it's their unbeatable two-day shipping that gets us to stay.
Although Amazon has pretty much anything from A to Z, it can take a little extra digging to get to the absolute best stuff. But fret not—as dedicated Prime users and avid Amazon shoppers, we've already dug up some of the e-tailer's most amazing hidden gems. Ahead, you'll find everything from a weird contraption that removes facial hair to a genius spatula that helps you get every last drop of your favorite face mask.
How We Found The Weirdest Amazon Beauty Tools:
In search of the wackiest beauty tools the warehouses of Amazon have to offer, we turned to our data-driven algorithm that factors in rave user reviews, editorial mentions, social media buzz, and more. Needless to say, the results did not disappoint. There's a ton of gimmicky items out there to waste your money on, but R&S is all about providing shoppers with the best of the best. Because as much as we love a good return policy, we don't think you should have to use it. Keep scrolling to shop the Top 10 weirdest and coolest Amazon beauty tools you can buy right this very second.
On the hunt for more beauty tools? Check out the Desert Island Products the Rank & Style team simply can't live without. Opening image: @tweezerman
Jump To List
February 12, 2021
Top 10 Lists serve as unbiased shopping guides to the most trusted product recommendations on the internet. Products are scored and ranked using an algorithm backed by data consumers find most valuable when making a purchase. We are reader-supported and may earn a commission when you shop through our links.
View All Beauty