Top 10 Anti-Aging Serums
Firm, Smooth, Brighten, And More With The Best Serums For Aging Skin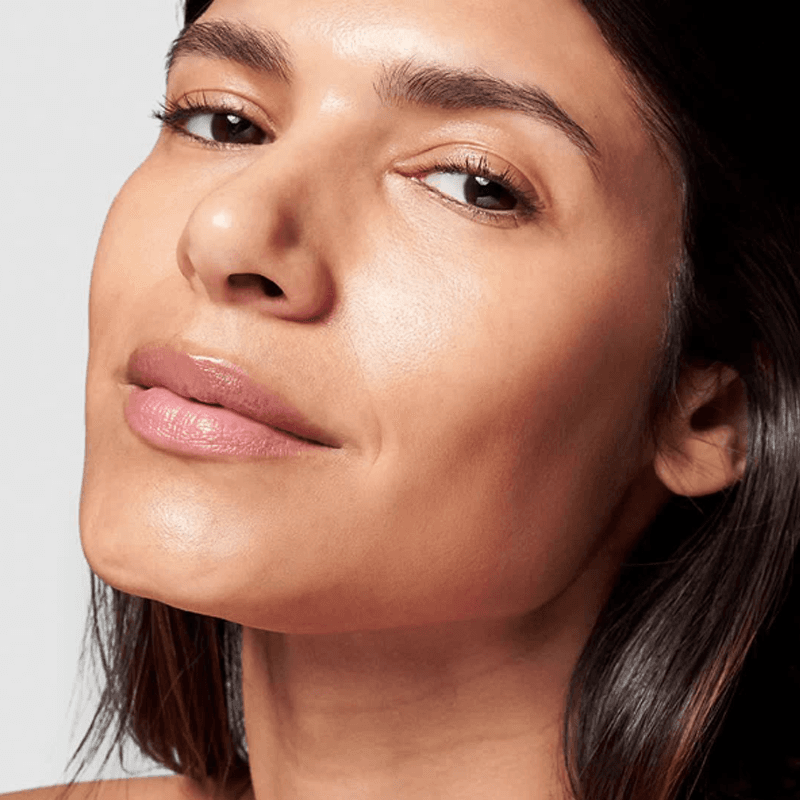 Let's be real: There's no shortage of options when it comes to anti-aging products. The shelves at the drugstore are lined with day creams, masks, cleansers, and serums that all promise to turn back the clock. And while there are certainly benefits associated with using all of the above, today, we're focusing on one type in particular: anti-aging serums.
Known for their advanced, concentrated formulas, the best anti-aging serums are designed to diminish the signs of aging (such as fine lines, wrinkles, and dark spots). But beyond that, they're also formulated to strengthen your skin's defense against environmental stressors over time, so that there are fewer blemishes and "flaws" to conceal in your future. Basically, anti-aging serums are one of the best preventative measures you can take in your skincare routine to ensure your skin stays healthy and glowing for years to come.
So, you might be wondering: With so many options out there, which anti-aging serums are really worth shelling out for? We've got the answer to that question, and it comes in the form of the Top 10 list below.
Here's Why You Can Trust Our Top 10 Lists
We're shoppers too, which is why we want to make sure that our recommendations are backed by research. Every Top 10 list on our website features products that were approved by our data-powered ranking algorithm (a tool that uses information to assign scores to products). Ahead, find out which anti-aging serums were deemed the best by our algorithm.
P.S. We suggest keeping your wallet nearby because there are some promising options amongst them.
Jump To List
December 5, 2023
Top 10 Lists serve as unbiased shopping guides to the most trusted product recommendations on the internet. Products are scored and ranked using an algorithm backed by data consumers find most valuable when making a purchase. We are reader-supported and may earn a commission when you shop through our links.
View All Beauty