Top 10 Anti-Aging Moisturizers
From Wrinkles To Dark Spots, These Are The Best Moisturizers For All Your Aging Concerns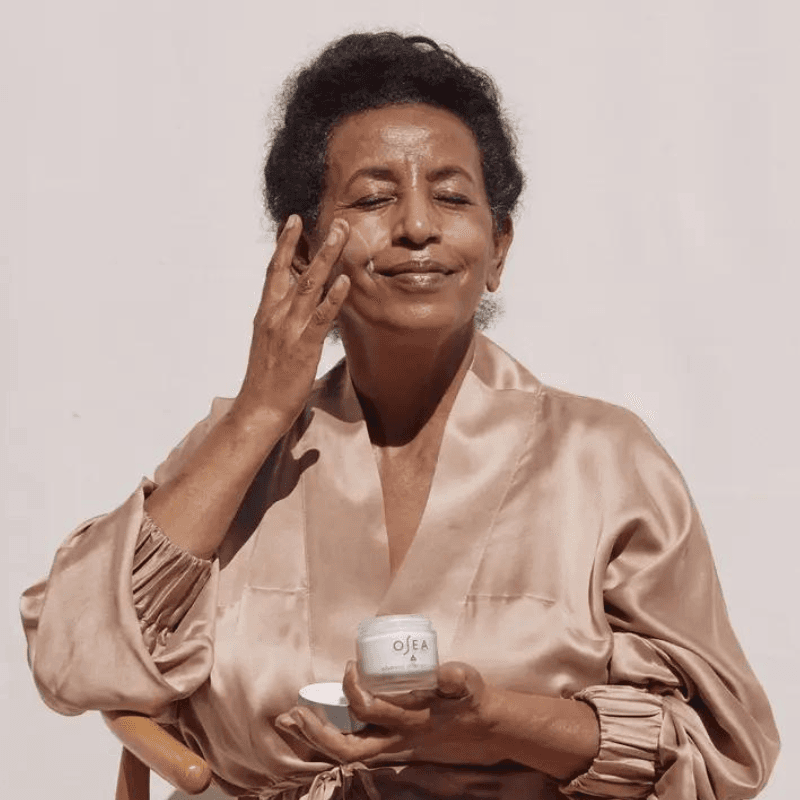 A wise person once declared, "you're only as young as you feel." Still, this wildly optimistic mindset doesn't stop nature from running its course and the elements (like sunlight, extreme weather, and pollution) from taking their toll on our skin. Maturing is part of life, and over time, our faces only confirm that. Don't get us wrong—aging is ultimately a gift, but that doesn't mean the wrinkles and fine lines that come with it are easy to accept, even if you're more body-positive than most.
Should you want to turn back time for your skin or delay the inevitable, there are a couple of ways to face the challenge head-on. You could try a more holistic approach with some lifestyle changes, like eating a healthier diet and nixing harmful habits. You could also go the topical route with products that harness the power of anti-aging ingredients, such as retinol, a vitamin A derivative that speeds up cell renewal and increases collagen production for plumper and more elastic skin.
A combination of the two will yield the best results, but let's be real: we can't (and won't) resist the urge to immediately add a new product to our beauty arsenal. That's why we've gathered the anti-aging moisturizers and wrinkle creams with standout track records and a variety of price points.
How We Found The Best Anti-Aging Moisturizers
We created this list with the help of our unbiased and ultra-smart algorithm. It's a proprietary tool that identifies products using data from a set of trustworthy sources. They include beauty editor and other expert recommendations, product reviews, and word of mouth on various social media platforms. About face—the anti-aging moisturizer of your dreams awaits.
Jump To List
August 15, 2023
Top 10 Lists serve as unbiased shopping guides to the most trusted product recommendations on the internet. Products are scored and ranked using an algorithm backed by data consumers find most valuable when making a purchase. We are reader-supported and may earn a commission when you shop through our links.
View All Beauty