Top 10 Cuticle Oils And Creams
These 10 Cuticle Oils Are Your Secret To Healthier-Looking Nails And Hands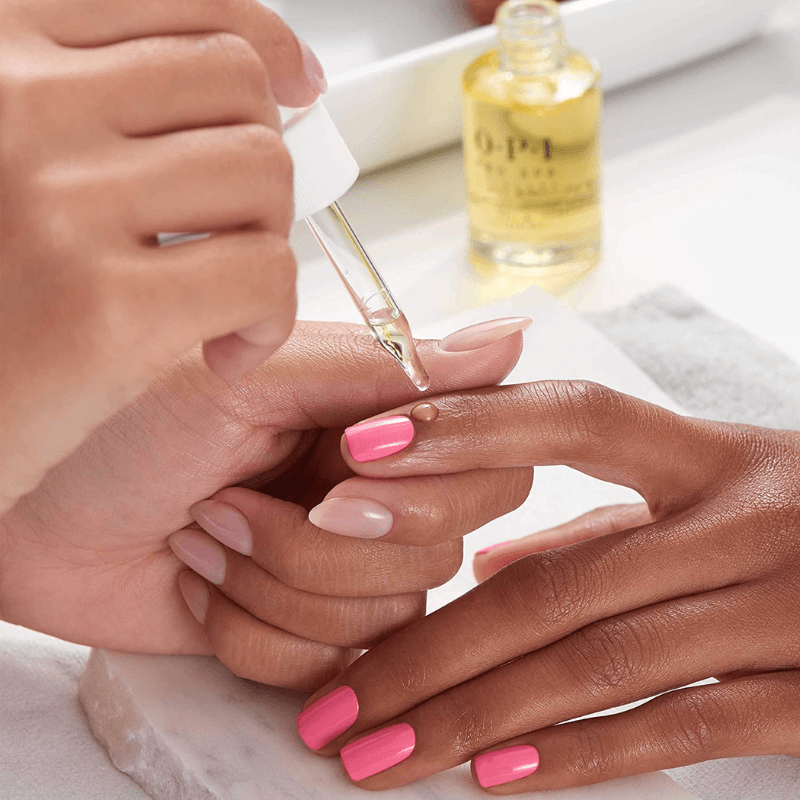 Between cooking, cleaning, working, and generally living life, it's safe to say our hands go through a lot on a daily basis. Not to mention, a recent public health crisis reminded us all of the importance of thoroughly washing our hands (and keeping hand sanitizer on us at all times).
And while the rinse and repeat process may not be possible to stop, there is something you can do about your dry, damaged cuticles: get a great cuticle cream or oil. A simple addition to your skincare routine, applying a cuticle cream or oil daily can result in dramatically healthier hands and nails. And we've made things extra easy for you by curating a list of 10 products that will return your cuticles to their best shape.
How We Found The Best Cuticle Creams and Oils
When it comes to shopping, there are a lot of traps to fall into (e.g. aesthetically pleasing packaging or a particularly convincing TikTok). We're here to help you avoid making a bad purchase decision, and the way we do that is simple: research. We rely on our trusted ranking algorithm to build our Top 10 lists, and the results are a bias-free, data-backed shopping experience for you. So, before you check yourself into nail rehab, give one of these 10 cuticle-rescuing products a try.
Next up, check out the 10 Best White Nail Polishes.
Jump To List
November 16, 2023
Top 10 Lists serve as unbiased shopping guides to the most trusted product recommendations on the internet. Products are scored and ranked using an algorithm backed by data consumers find most valuable when making a purchase. We are reader-supported and may earn a commission when you shop through our links.
View All Beauty