Top 10 Drugstore Hair Masks
We Found The 10 Best Budget-Friendly Hair Masks For Quenching Dry, Damaged Strands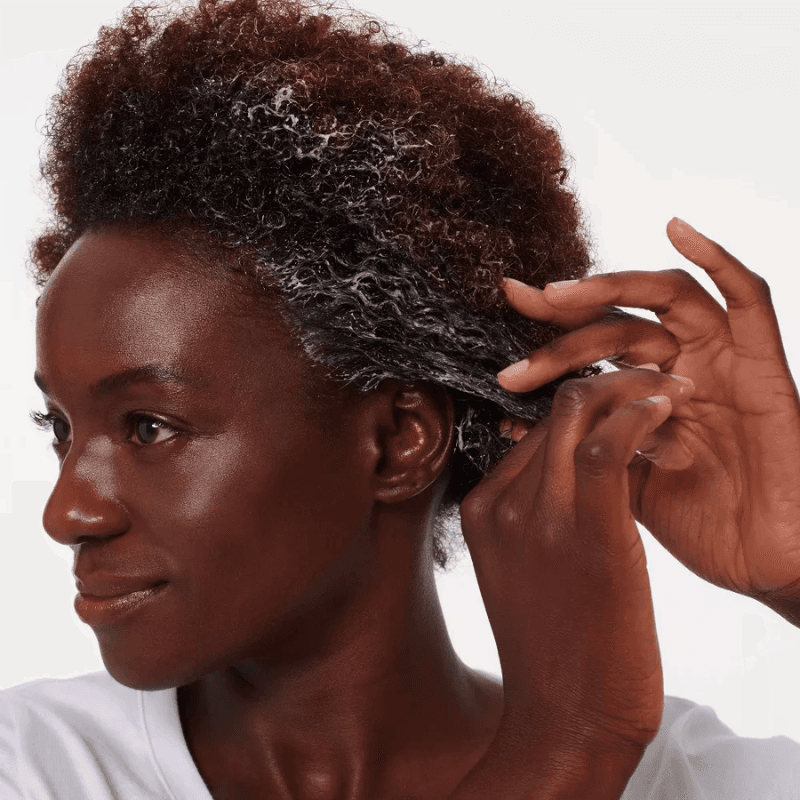 A comprehensive hair care routine involves more than just your everyday shampoo and conditioner. While these are essential, sometimes your hair craves that extra bit of pampering, especially if it's feeling dry and damaged. This is where hair masks come into play. They're like a spa day for your hair, offering deep conditioning and rejuvenation that regular products often can't provide. Whether your hair is suffering from the effects of heat styling, bleaching, or seasonal changes, a quality hair mask can work wonders.
One of the best things about hair masks is that they're no longer exclusive to salons. You can now find excellent options right in your local drugstore's hair care aisle. These products offer the same level of care and nourishment without the hefty price tag. They're designed to deliver potent doses of nourishing ingredients directly to your hair and scalp, making them an essential addition to your hair care routine.
Hair masks have come a long way and cater to a wide range of needs. Whether you want to deeply moisturize your dry or heat-damaged hair with a rich, creamy mask or repair those pesky split ends with a protein-infused treatment, there's a hair mask out there that's perfect for you.
The challenge, however, lies in choosing the right one amidst the sea of options on the market. To help you in this shopping journey, we've curated a list of top-notch hair masks that cater to every hair type, concern, and budget. These masks come from well-loved brands like Shea Moisture, Cantu, Garnier Fructis, and more. They're formulated to address your specific hair needs, ensuring that you get the treatment your hair truly deserves.
Discover the power of affordable yet effective drugstore hair masks in our selection below. Your hair's journey to health and vitality starts here.
How We Found The Best Hair Masks
Our quest for the best hair masks involved a data-driven approach, thanks to Rank & Style's unique algorithm. This algorithm takes into account various factors, including best-seller lists, recommendations from editors, user reviews, and more. It meticulously ranks and identifies the top products available online. Interested in learning more? Scroll through our list to explore and shop the finest budget-friendly hair masks that made the cut. Then, get ready to say hello to luscious, rejuvenated hair.
Jump To List
September 20, 2023
Top 10 Lists serve as unbiased shopping guides to the most trusted product recommendations on the internet. Products are scored and ranked using an algorithm backed by data consumers find most valuable when making a purchase. We are reader-supported and may earn a commission when you shop through our links.
View All Beauty