Top 10 Eye Creams With SPF
Protect Your Under-Eyes From Sun Damage And Wrinkles With These SPF-Packed Eye Creams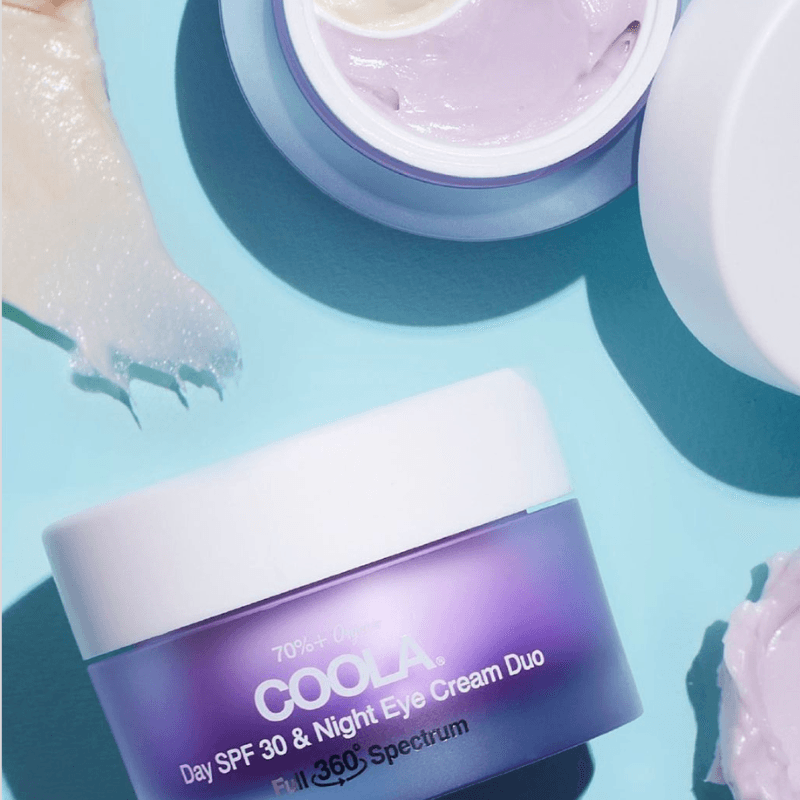 Shopping for eye cream can often feel like looking for a needle in a haystack. Like most skincare products, it isn't a one-size-fits-all experience. There are a myriad of different factors to consider. The most obvious is skin type, or how it reacts to weather, ingredients, and lifestyle choices. The feel of a product, especially eye cream, is also important. A lightweight gel is going to feel different than a heavy cream, for example. Plus, the rest of the routine must be taken into consideration. Will a certain foundation on top of the eye cream blend seamlessly, alter the foundation's shade, or worse, cause an allergic reaction?
Once summer arrives, shoppers add yet another must-have to their list of eye cream essentials: sun protection. Thankfully, the options aren't in short supply, as eye cream with SPF is about as popular as eye cream without. Alone, eye cream nourishes and rebalances the skin around the eye area, which just so happens to be thinnest layer of skin on the face. With the added benefit of SPF, it not only provides protection from UV exposure but also helps slow down the inevitable appearance of fine lines, dark circles, and other aging spots that are accelerated by the former.
How We Found The Best Eye Creams With SPF
This best-of list was made with the help of Rank & Style's proprietary algorithm, which uses a unique point system to not only choose the best products, but score and rank them according to the kind of shopping data reviewers look to before buying something. Think mentions in reputable publications, word of mouth on social media, recommendations from industry insiders, and more. Here are the best eye creams with SPF, from drugstore to designer.
Next up, check out the 10 Best Under-Eye Patches And Masks
Jump To List
June 16, 2022
Top 10 Lists serve as unbiased shopping guides to the most trusted product recommendations on the internet. Products are scored and ranked using an algorithm backed by data consumers find most valuable when making a purchase. We are reader-supported and may earn a commission when you shop through our links.
View All Beauty