Top 10 Foundation Sticks
This Foundation Product Is Pure Genius, And We Ranked The 10 Best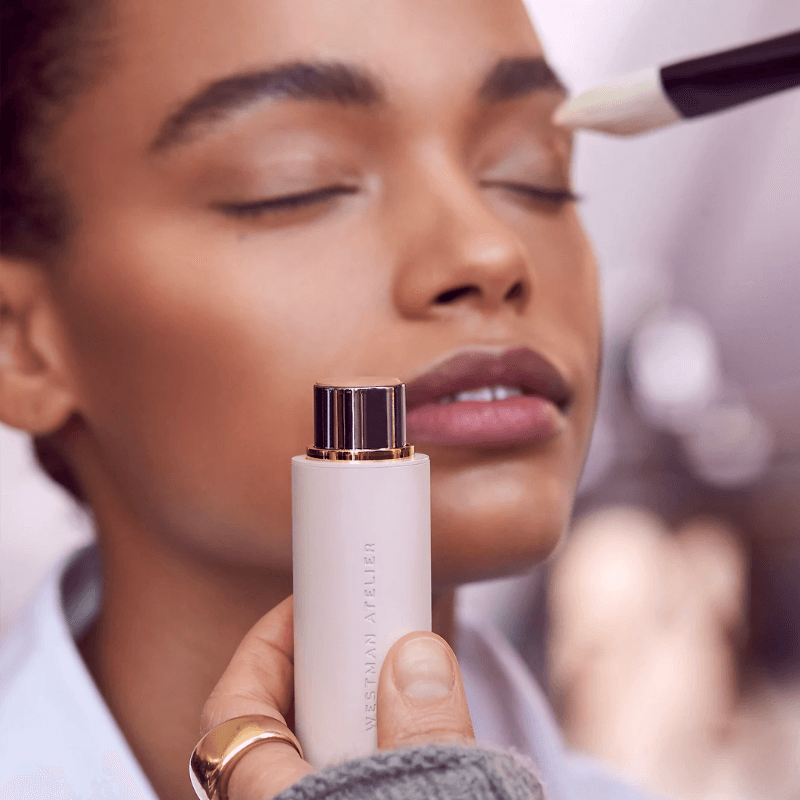 Whether you're aware of it or not, convenience plays a factor in most of our purchase decisions. In fact, that's what our Top 10 lists are all about: providing you with the information you need to make well-informed (yet fast) shopping decisions. But when it comes to makeup, convenience is often overlooked—probably because most makeup products aren't designed with ease of use top of mind.
Foundation sticks, however, are different. Foundation sticks allow you to swipe on coverage in a pinch, making them the perfect product for those who live a busy lifestyle, prefer a rapid makeup routine, or are in need of a trusted touch-up tool. Plus, you can use a foundation stick as a substitute for concealer, or even to contour (just make sure you go a few shades darker than usual if you plan to do this).
With so much functionality packed into a pocket-sized product, you're probably wondering where you can find a good foundation stick. Well, you're right where you need to be, because we've rounded up a list of the 10 best foundation sticks on the market.
How We Found The Best Foundation Sticks
How do we do it? Data, that's how. Factoring in a combination of industry knowledge, social buzz, best-seller lists, and more, our data-driven algorithm finds and ranks the products that beat out all the rest. That means that the 10 foundation sticks below are the best of their kind, and luckily, there's a pick on our list for every makeup lover's budget. From Bobbi Brown and BareMinerals to Maybelline and Makeup Revolution, keep scrolling to find out which brands make the best foundation sticks around.
Next up, check out the 10 Best Foundations.
Jump To List
August 17, 2022
Top 10 Lists serve as unbiased shopping guides to the most trusted product recommendations on the internet. Products are scored and ranked using an algorithm backed by data consumers find most valuable when making a purchase. We are reader-supported and may earn a commission when you shop through our links.
View All Beauty