Top 10 Gradual Self Tanners
The Best Gradual Self Tanners For Easing Your Way Into Summer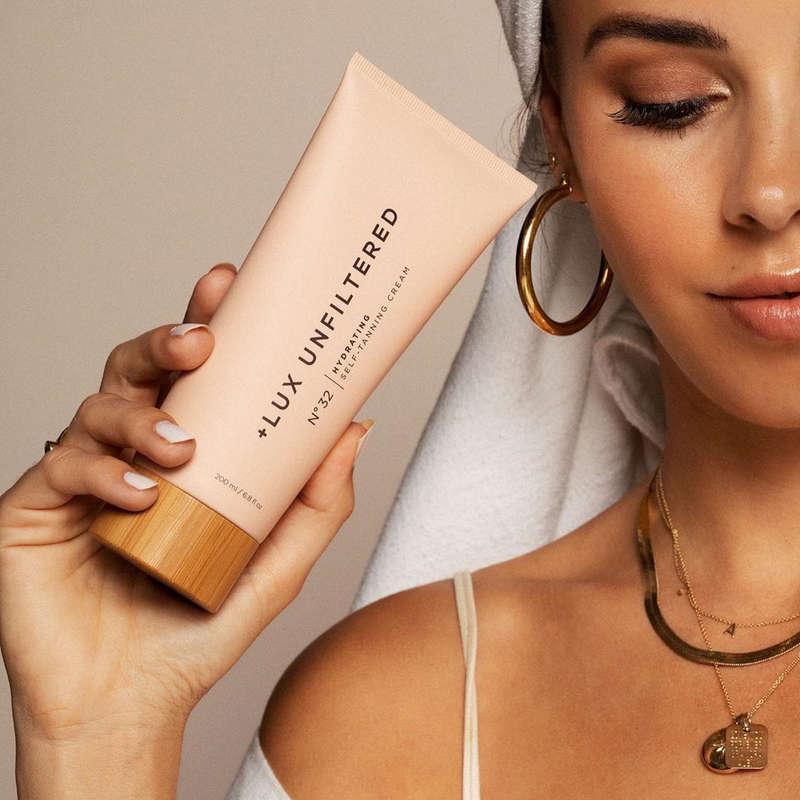 Perhaps no beauty product is a riskier investment than self tanner. When used incorrectly, it can go really wrong, really fast. However, when used correctly, it's the equivalent of glowy vacation skin in a bottle—no flights or TSA checks required. To be clear, gradual self tanner is meant to enhance your natural complexion, not to completely change it, so using one that's suitable for your skin tone is of the utmost importance.
Application is also important. Self tanner isn't the kind of product we recommend skipping the directions for. Oftentimes, self-tanner products are specified for the face, body, or both because how you treat those areas will vary. What makes gradual self tanner the more desirable type of glow enhancer is that more of the control is left in your hands. Unlike traditional self tanners that are typically a one-time application requiring the use of gloves and precise waiting times, gradual self tanner is typically used over a period of days, the exact number dependent on the type of results you want. Plus, the application process is usually low maintenance and similar to that of regular body lotion.
How We Found The Best Gradual Self Tanners
It may still be winter, but if you're always in a summer state of mind, gradual self tanner is probably at the top of your beauty wish list right now. Lucky for you, we've unearthed the most talked-about gradual self tanners for you to choose from. Our top-of-the-line list is courtesy of an unbiased algorithm that never fails to identify products you'll love. The proprietary tool does this by analyzing data from a variety of sources, including beauty editor reviews, expert recommendations, and social media buzz. Ahead, shop the glow getters that will leave others wanting to know your skincare secrets.
Next up, check out the 10 Best Face Self Tanners. Opening image: @luxunfiltered
Jump To List
February 17, 2022
Top 10 Lists serve as unbiased shopping guides to the most trusted product recommendations on the internet. Products are scored and ranked using an algorithm backed by data consumers find most valuable when making a purchase. We are reader-supported and may earn a commission when you shop through our links.
View All Beauty