Top 10 Lightweight Foundations
Enhance Your Natural Skin With These Light-As-A-Feather Foundations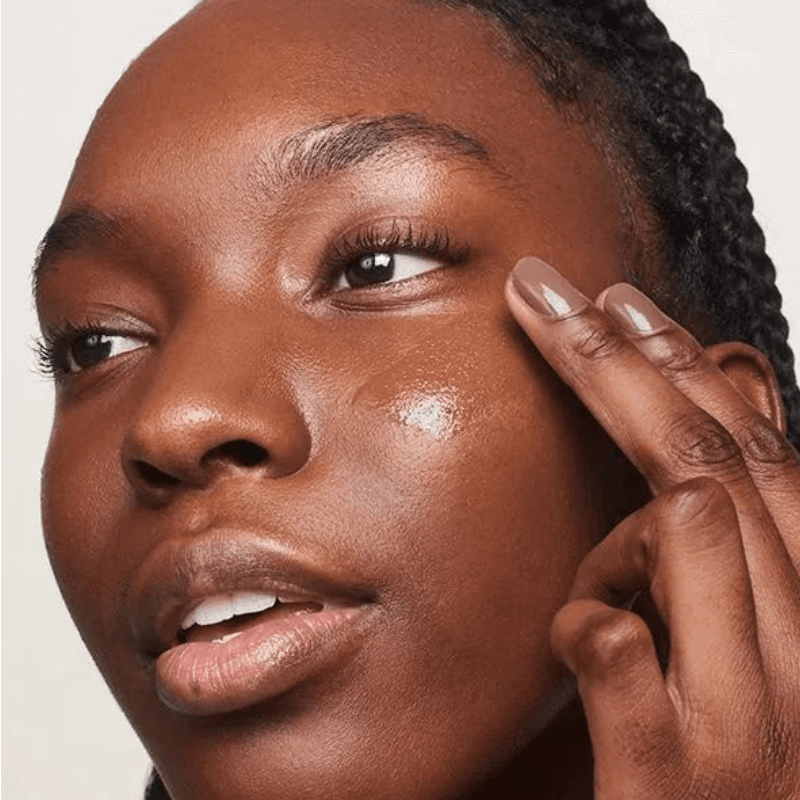 Shopping for makeup online is convenient, but sometimes it's nerve-wracking. Inside a physical store, you can hold products, swatch different shades and tones, and ask a real person questions that will help you to make a decision. On the other hand, browsing from home or on your phone means you have to depend more heavily on shopper reviews, word of mouth, and your own basic instincts. The stakes are typically low with basics like lip gloss and tinted moisturizer, but when it comes to a great lightweight foundation for summer, the margin for online shopping errors is a bit wider.
There are considerably more factors to think about, including but not limited to: your skin type, how your skin behaves in warm climates, ingredients that won't clash with your current skincare routine, your skill level for makeup application, price, the brand's shade range, and foundation texture. For these reasons and more, finding the best lightweight foundations is easier when the search begins with brands that offer expansive ranges in a variety of finishes, so you have lots of choices to consider. In general, longwear formulas fare better in summer too, when humidity can otherwise cause makeup to slide down the face, and worse, onto clothing. A brand gets bonus points if its best light-coverage foundation also includes SPF. 
How We Found The Best Lightweight Foundations
Still, even when you narrow down the criteria to a few seasonal must-haves—light or sheer coverage, a longwear formula, and SPF—the choices, especially when shopping online, are enough to leave shoppers overwhelmed. That's why Rank & Style's proprietary algorithm is such a lifesaver. After it determines which products are best to buy, it uses a point system to score and rank them based on a spectrum of data, such as shopper reviews, social media buzz, and notable mentions from industry experts.
Ahead are the best lightweight foundations that made the cut, from drugstore brands to skin-type specific formulas and more.
Jump To List
June 13, 2022
Top 10 Lists serve as unbiased shopping guides to the most trusted product recommendations on the internet. Products are scored and ranked using an algorithm backed by data consumers find most valuable when making a purchase. We are reader-supported and may earn a commission when you shop through our links.
View All Beauty