Top 10 Lip Oils
Lip Oil Is Spring 2023's It Beauty Product, And These 10 Are Selling Like Hotcakes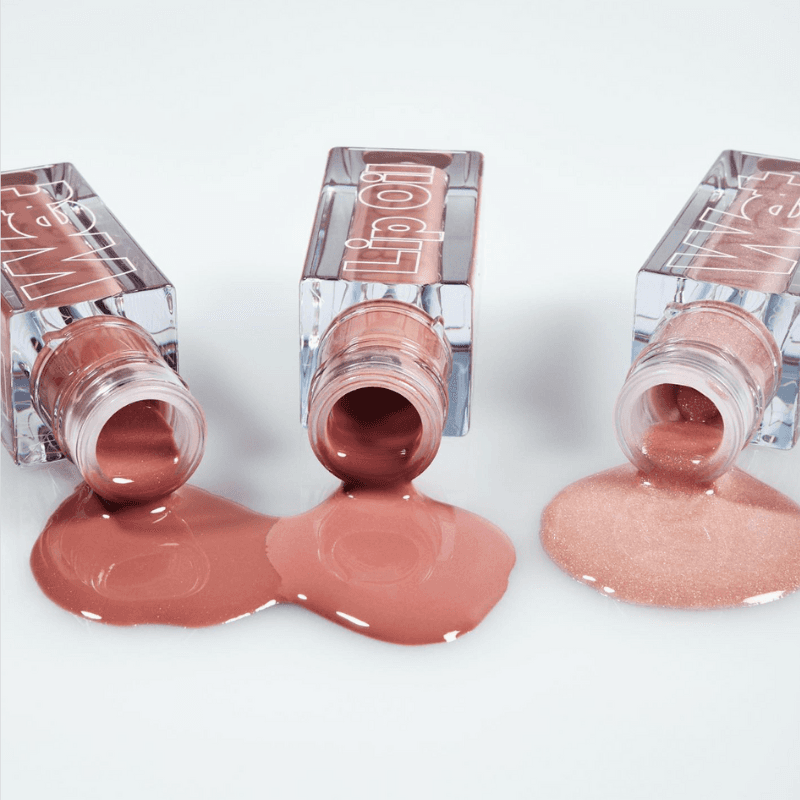 Even though it's not the most aesthetically pleasing situation to be in, having dry lips is extremely common. Whether it's due to the usual suspect (the weather), or one of the other culprits on the long list of things that can cause chapped lips (such as dehydration, reactions to food or cosmetics, and vitamin deficiencies), there's no denying the discomfort and insecurity that can come from having dry, cracked lips.
Most of us have our go-to chapstick that we're both physically and emotionally dependent on, but if it feels like your lips can't get back to their formerly hydrated state, it may be time to try something new. Enter: lip oil.
What Is Lip Oil?
More viscous than lip balm or gloss, lip oil is a type of beauty product that's gaining popularity for its moisturizing powers and high-shine finish. The best lip oils are formulated to provide intense hydration and leave you with a glowing, healthy pout—and we also don't mind a little tint for good measure.
How To Use Lip Oil?
Using lip oil is extremely simple. You can apply it to your lips as often as you please using a rollerball, doe foot applicator, or your fingertips. The result should be an even, shiny coat of hydrating lip oil.
Which Oil Is Best For The Lips?
Lip oils that contain natural ingredients from botanicals, as well as skincare supplements that lock in moisture (such as hyaluronic acid) are typically the most effective. And guess what? We rounded up a list of 10 top-rated lip oils below, just for you.
How We Found The Internet's Best Lip Oil
It's been nearly 80 years since a federal law was passed to regulate the cosmetics industry in the United States. That fact alone makes shopping for cosmetics a much scarier process than it should be. But don't worry—we've got your back. We use data (not hearsay or pretty branding) to designate which products end up in our Top 10 lists. Our ranking algorithm factors in information like user reviews and editorial recommendations to find the best products in a given category. That's why you can trust that the 10 lip oils ahead are genuinely the best of their kind, and won't leave you with a pout that is dry, damaged, or anything less than glowing.
Jump To List
April 3, 2023
Top 10 Lists serve as unbiased shopping guides to the most trusted product recommendations on the internet. Products are scored and ranked using an algorithm backed by data consumers find most valuable when making a purchase. We are reader-supported and may earn a commission when you shop through our links.
View All Beauty