Top 10 Medicated Lip Balms
Soothe Your Dry Winter Lips With These 10 Reviewer-Approved Medicated Lip Balms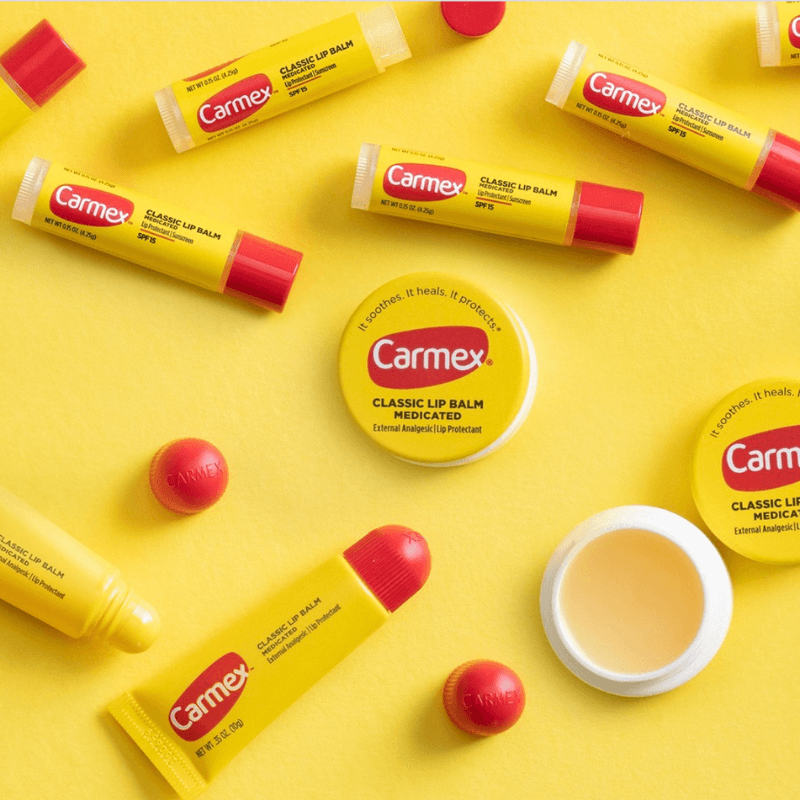 Between repeat lipstick applications and bitter cold breezes, our lips take a beating during the winter season. In an effort to fix it, it's easy to get into a pattern of layering on the glosses, plumpers, stains, and tints. But sometimes your pout needs more than a quick coverup, and when that's the case, your best bet is a medicated lip balm.
Deeply hydrating and packed with soothing ingredients, medicated lip balms are a must-have for anyone prone to chapped lips. And unlike some off-the-shelf options, medicated lip balms help break the cycle of dryness and irritation (rather than contribute to it). So, to help you find the relief your lips need, we put together a list of 10 top-rated medicated lip balms below.
Why You Should Trust Our Rankings
There are no hidden agendas at Rank & Style—only informed, data-backed recommendations. Our Top 10 lists are built with the help of our proprietary ranking algorithm, a tool that combs the web and collects information on products in a given category to determine which ones are worth opening your wallet for. Ahead, see which lip balm brands rose to the top of the pack, from recognizable names like Blistex to cult favorites from O'Keefe's and Maybelline.
Jump To List
October 16, 2023
Top 10 Lists serve as unbiased shopping guides to the most trusted product recommendations on the internet. Products are scored and ranked using an algorithm backed by data consumers find most valuable when making a purchase. We are reader-supported and may earn a commission when you shop through our links.
View All Beauty